WELCOME TO LIBBEY'S COASTAL KITCHEN + COCKTAILS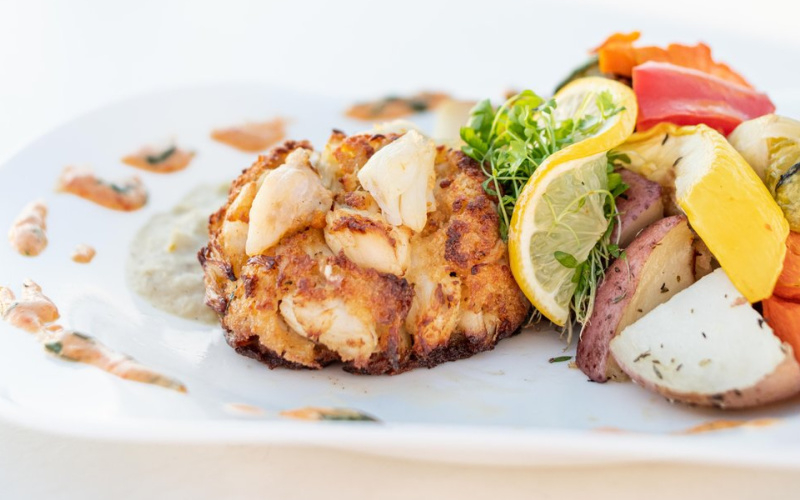 SOMETHING NEW IS ON THE HORIZON
Coming soon to a property that boasts the best views of the Chesapeake Bay – this spring, Libbey's Coastal Kitchen + Cocktails will take the place of Hemingway's Restaurant. Libbey's Coastal Kitchen + Cocktails will have a local approach focusing on high-quality service, food and beverage. As new owners and locals, we look forward to creating an authentic culinary experience for our guests. We will continue to honor this extraordinary property at the base of the Chesapeake Bay Bridge and its history while giving every aspect of this restaurant a fresh start and new life. This new restaurant concept is very personal for new owner Walt Petrie, who is honoring his wife and two daughters by combining their names to create Libbey's. Libbey's menu will feature creative dishes curated from fresh, local ingredients rich in Eastern Shore tradition. This winter, we will embark on a complete renovation for the upstairs dining room while expanding our downstairs private event space. We hope you will follow along as we unveil what we hope to be the best waterfront restaurant on the Eastern Shore.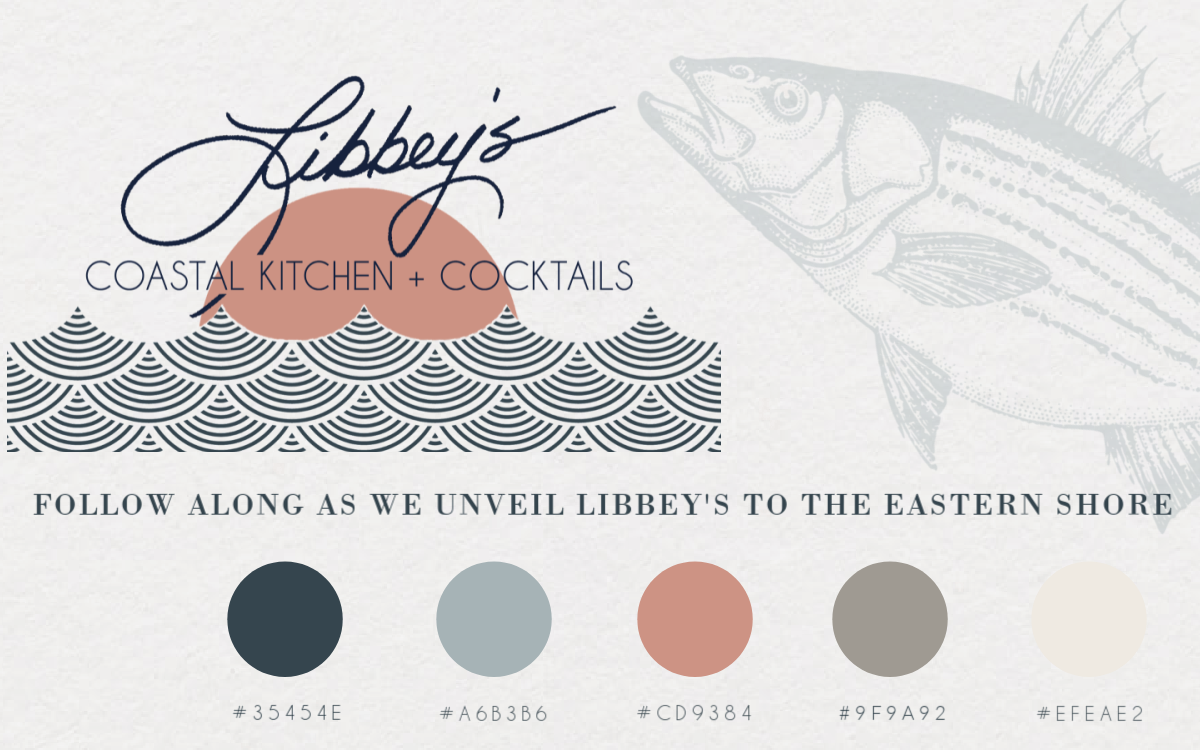 FOLLOW OUR PROGRESS
Follow along as Hemingway's undergoes an incredible transformation to bring a new concept to the Eastern Shore. Hemingway's is scheduled to close on December 29th, and will reopen as Libbey's Coastal Kitchen + Cocktails in the spring of 2022. Libbey's will offer fresh, local cuisine and cocktails, outstanding service, and breathtaking bay views. Be sure to come back and visit our website for progress updates, and follow along on Facebook at Libbey's Coastal Kitchen + Cocktails and Instagram at @libbeyscoastalkitchen. We look forward to welcoming you to a new, fresh taste of the Eastern Shore in the spring!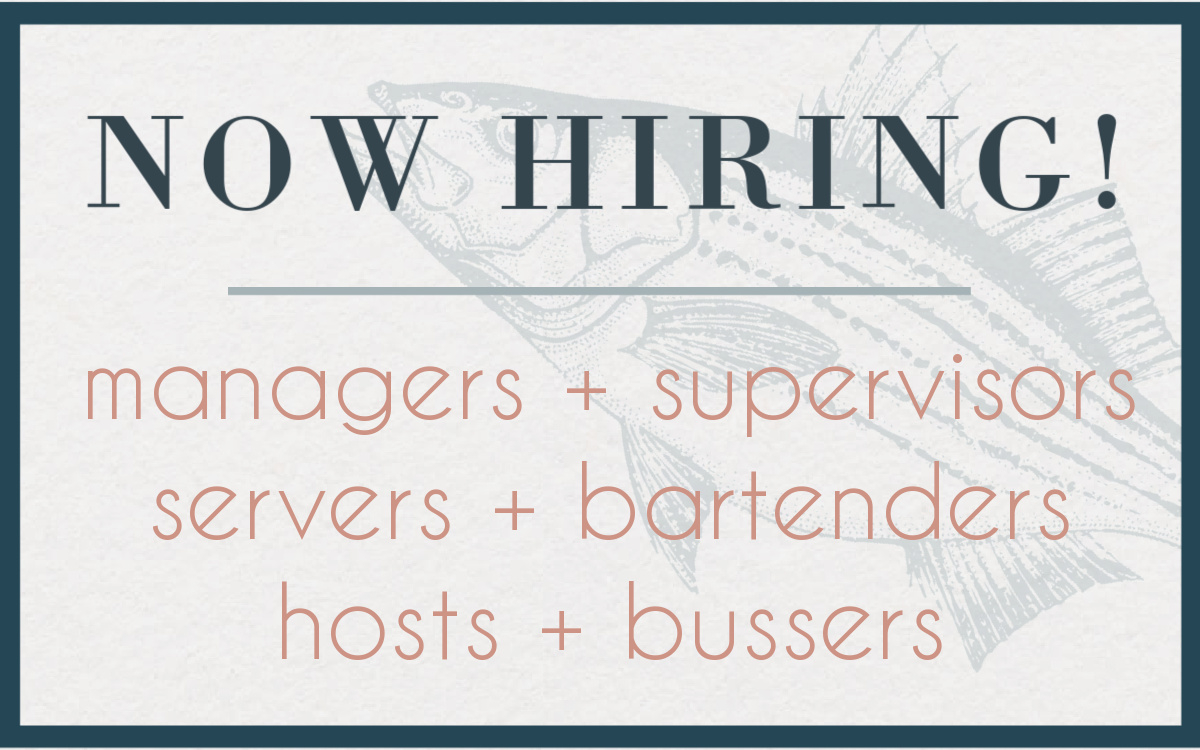 NOW HIRING!
Although we are not opening for several months - WE ARE HIRING! Please complete an application at the below link and drop off in person to our temporary office in the Bay Bridge Marina - Building 2 suite 211 or email Manny Lopez. We look forward to meeting you!