WELCOME TO LIBBEY'S COASTAL KITCHEN + COCKTAILS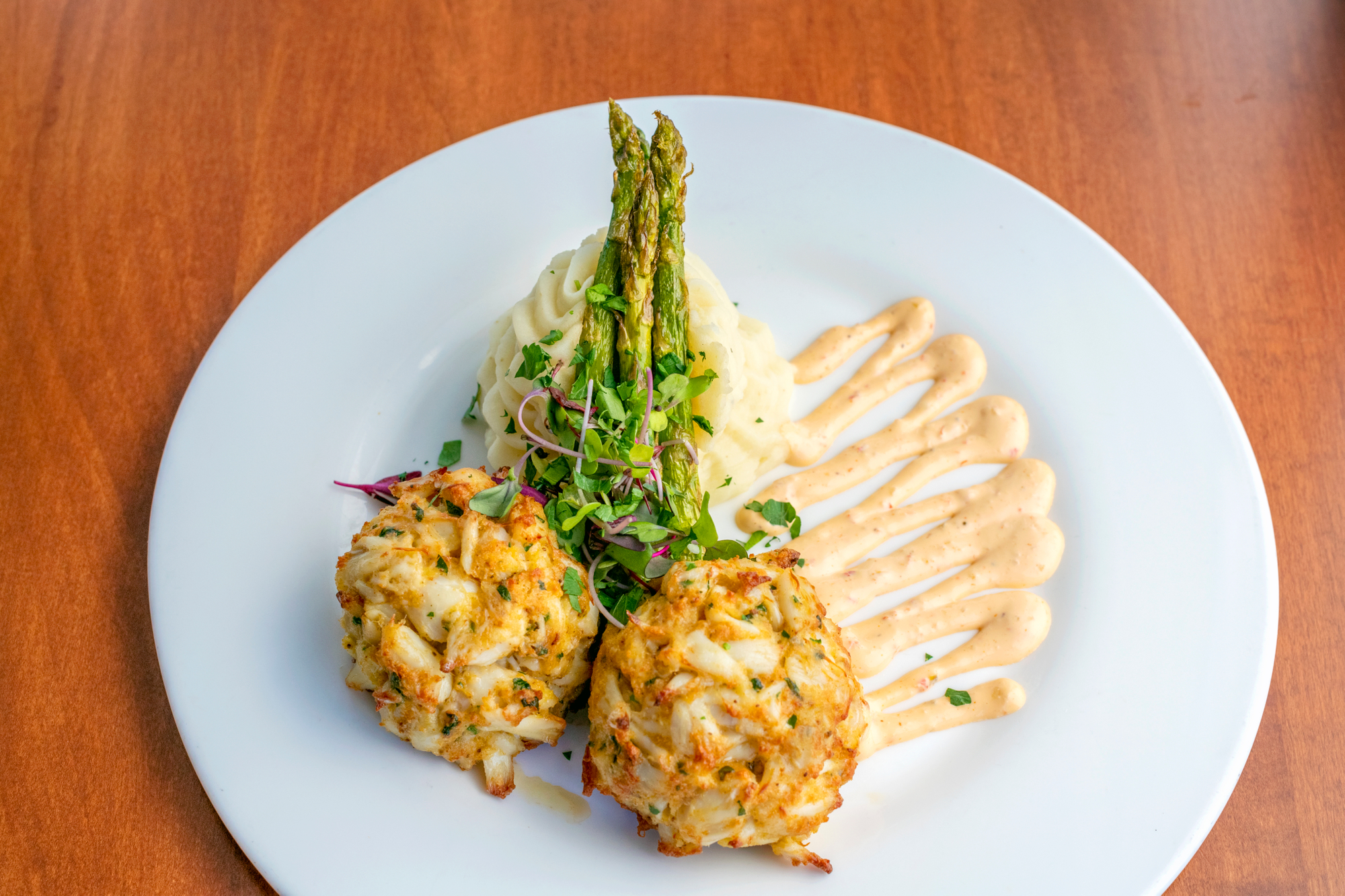 MORE THAN JUST A VIEW
Welcome to Libbey's Coastal Kitchen + Cocktails, where the views are stellar, and the fresh, local cuisine is even better! Nestled on the iconic Chesapeake Bay, we've got the best views (and cocktails) in the area, and we're not shy about it.
Join us dockside to bask in the bay breeze as you indulge in a jumbo lump crab pizza, or elevate your next coastal evening in our upstairs dining room where you'll choose from a selection of exquisite, locally sourced entrees!
Whatever journey you choose at Libbey's, your taste buds are sure to be satisfied with our critically acclaimed menu offerings, and your mind will be relaxed as you take in the gorgeous panoramic views of our beloved Maryland coast.
At Libbey's, we're committed to offering creative dishes and libations curated from fresh, local ingredients – rich in Eastern Shore tradition!
So come on by and dine with us, we can't wait to become your new favorite!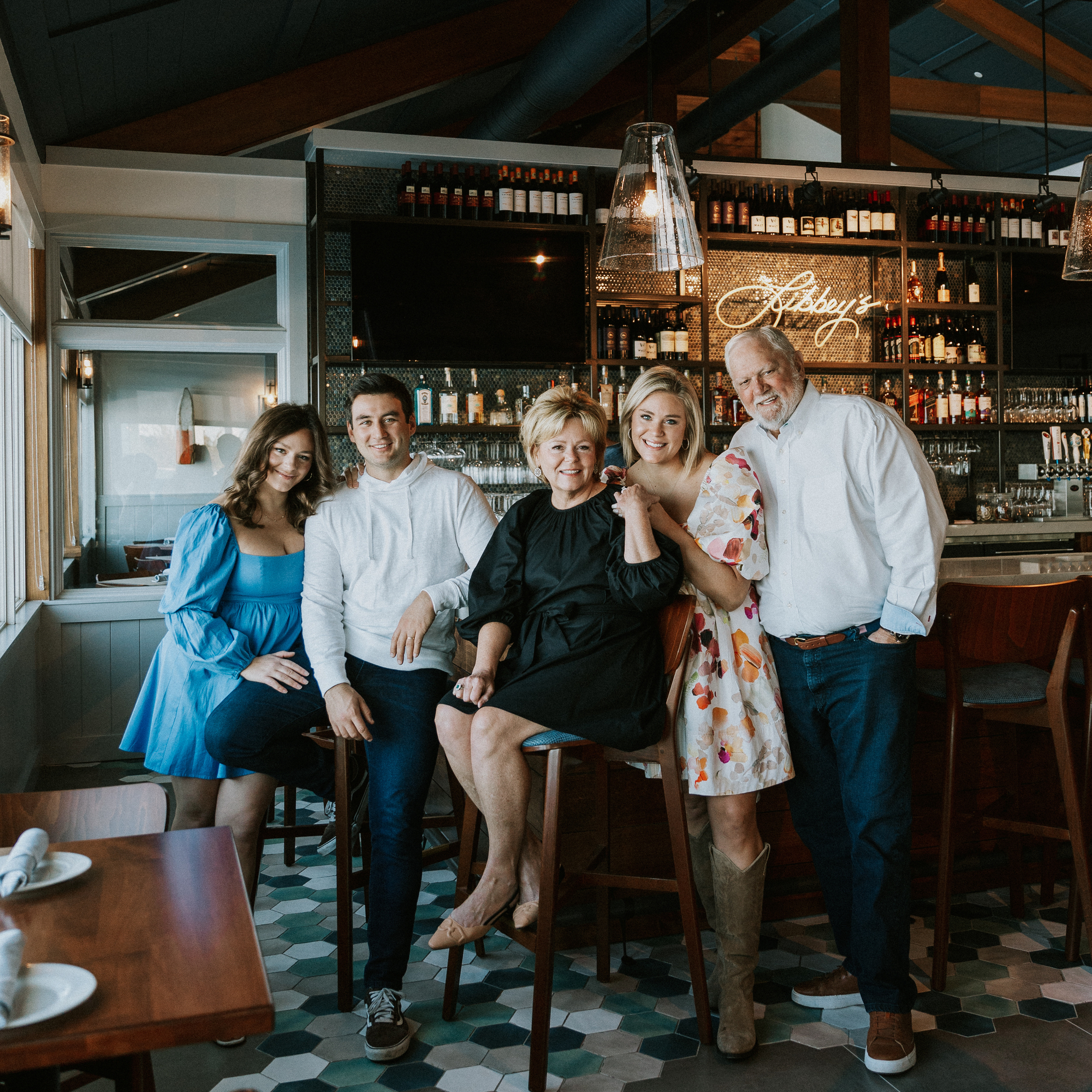 OUR STORY
At Libbey's Coastal Kitchen, we take family seriously. And that includes you!
From the moment you hop off the boat or enter our doors, we consider you a cherished family member and look forward to serving you.
You see, our story is far from average. Our building has been around for over 50 years, making it one of our region's longest-standing establishments and an iconic staple in hospitality for locals and travelers alike!
Under the new ownership of local, Walt Petrie, family and tradition are truly the backbone of our Chesapeake Bay restaurant. Combining the names of his wife and daughters (Lisa + Lindsay + Abbey) to create the name "Libbey's", Petrie and the team at Chesapeake Bay Beach Club have come together to create a new and improved dining experience that pays homage to the tradition of the establishment while enhancing the restaurant's offerings through refined interior design and new menu concept(s).
Along the Eastern Shore, tradition is paramount. That's why we pride ourselves on providing an exceptional dining experience and embracing the true spirit of our region with our fresh, local offerings!
The future (and the coastal sunshine) is bright at Libbey's! Just look for the bold, bright red signage and swoon-worthy patios. We look forward to seeing you soon!
Thank you for considering Libbey's Coastal Kitchen + Cocktails to host your upcoming event. We invite you to join us for Open House every Saturday from 10:00am-1:00pm, no appointment necessary. Please complete our REQUEST INFORMATION FORM to learn more about our services, menus and pricing.
UPSTAIRS & DECK
Monday-Saturday | Lunch + Dinner | 11:00am - 9:00pm
Sunday | Lunch + Dinner | 1:00pm - 9:00pm
BELOW DECK
Thursday | 3:00pm - 10:00pm
Friday & Saturday | 11:00am - 10:00pm
Sunday 11:00am - 9:00pm
Below Deck FALL HOURS will begin on October 5th
Thursday | Below Deck Closed
Friday | 12:00pm - 8:00pm
Saturday & Sunday | 11:00am - 8:00pm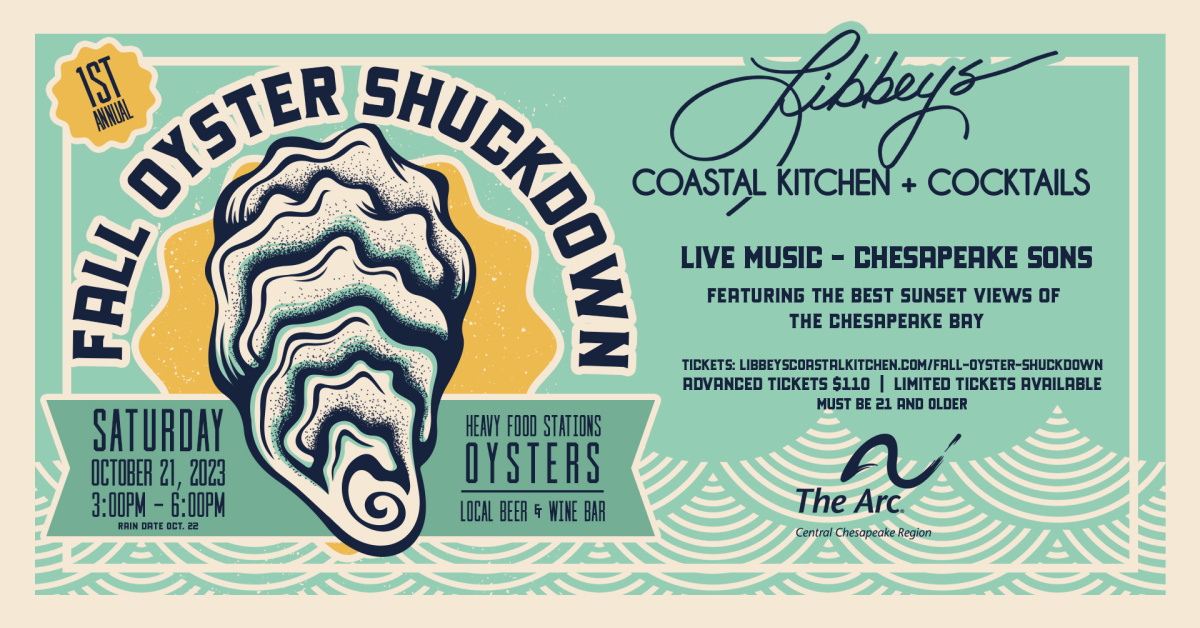 Join us for an unforgettable farewell to BELOW DECK at Libbey's Oyster Shuckdown!
As the sun sets on another season of Below Deck, we're throwing the ULTIMATE OUTDOOR BASH on Saturday, October 21st, from 3:00 PM to 6:00 PM. It's your chance to soak up the warm bay breezes, relish al fresco dining, and savor outdoor bar vibes one last time before we bid adieu to summer.