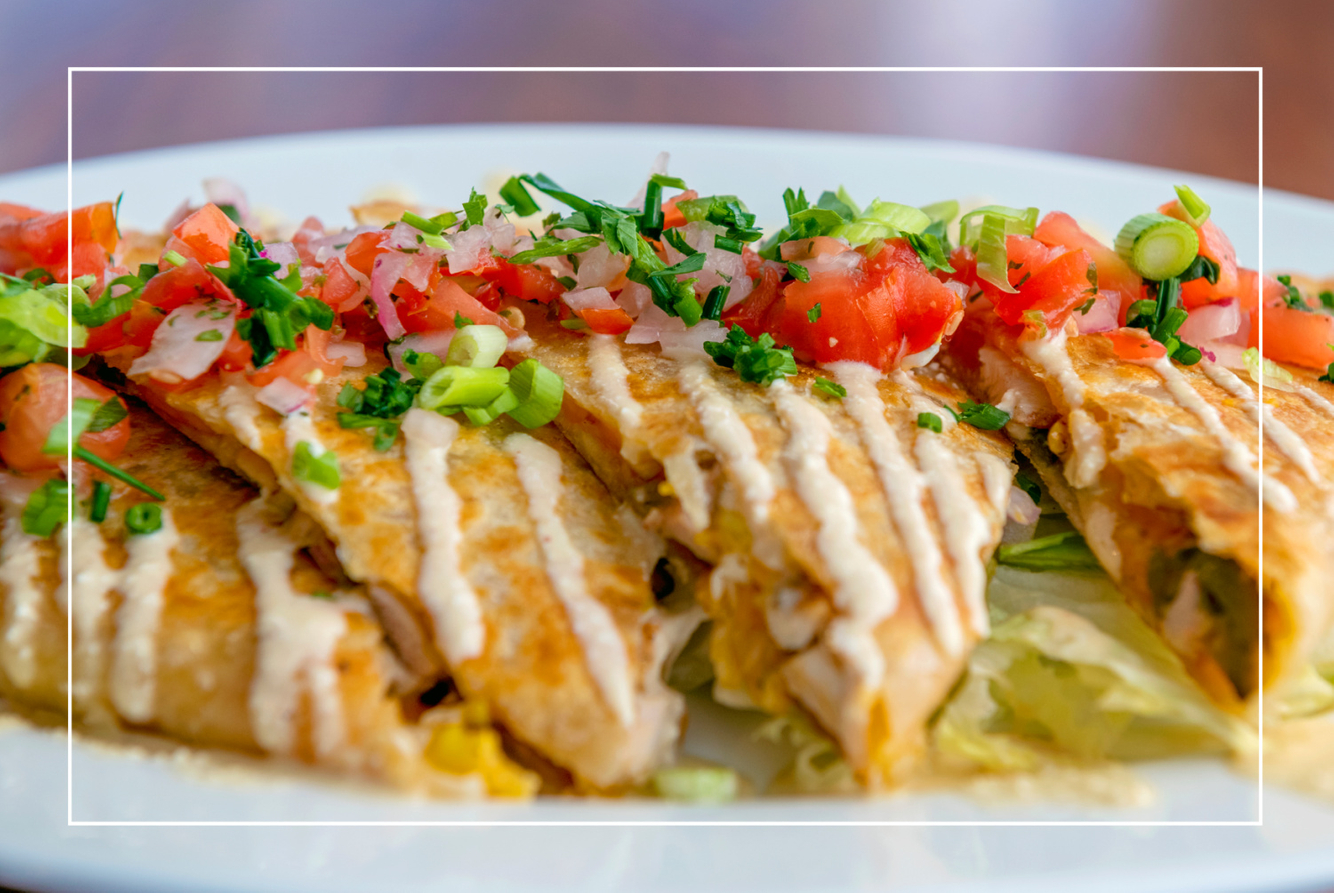 SUNSET HAPPY HOUR
MONDAY - THURSDAY ~ 3pm - 6:30pm ~ Bar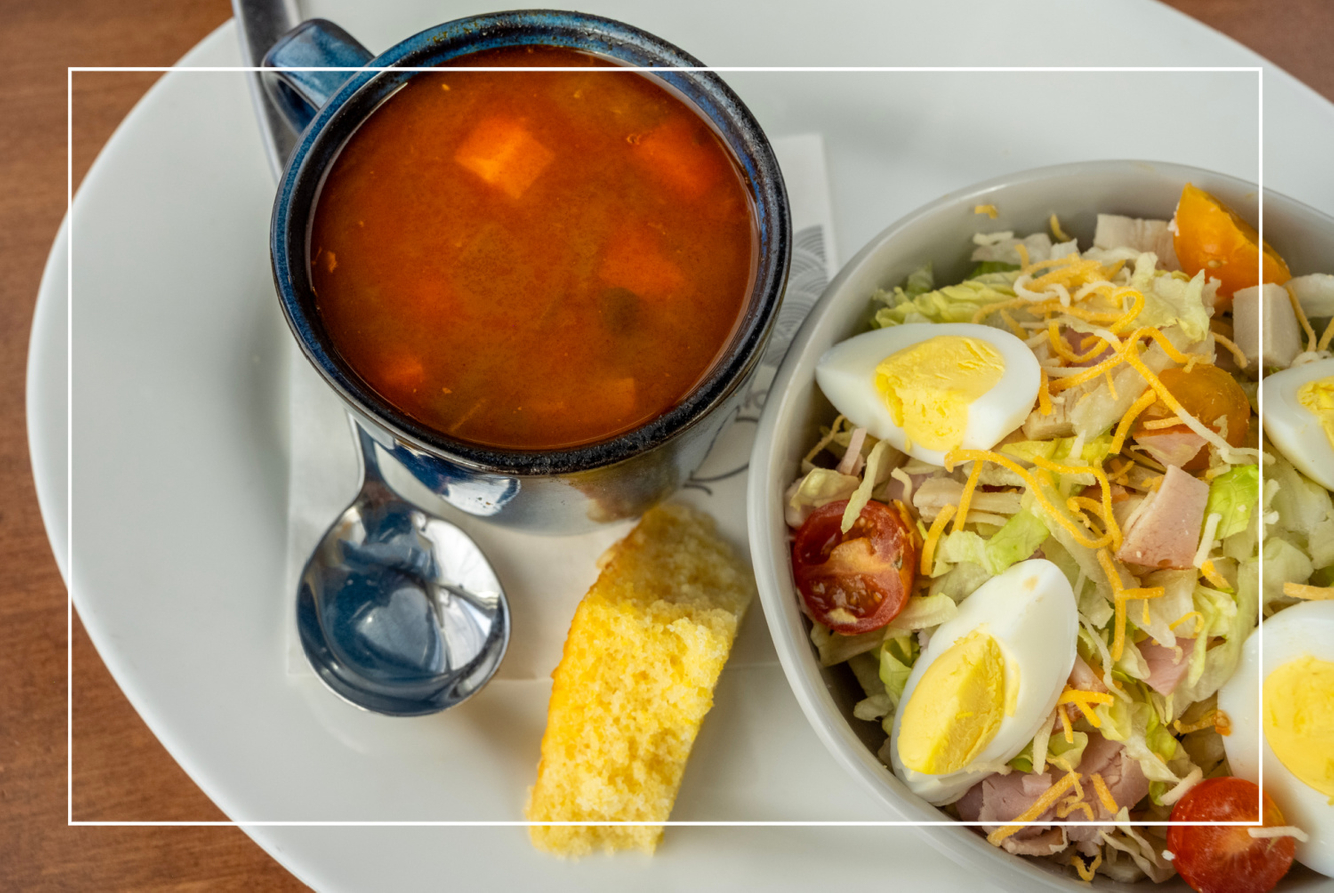 LITE LUNCH
MONDAY - THURSDAY ~ Lunch 11am-3pm
Soup & Slider or Soup & Chopped Salad $18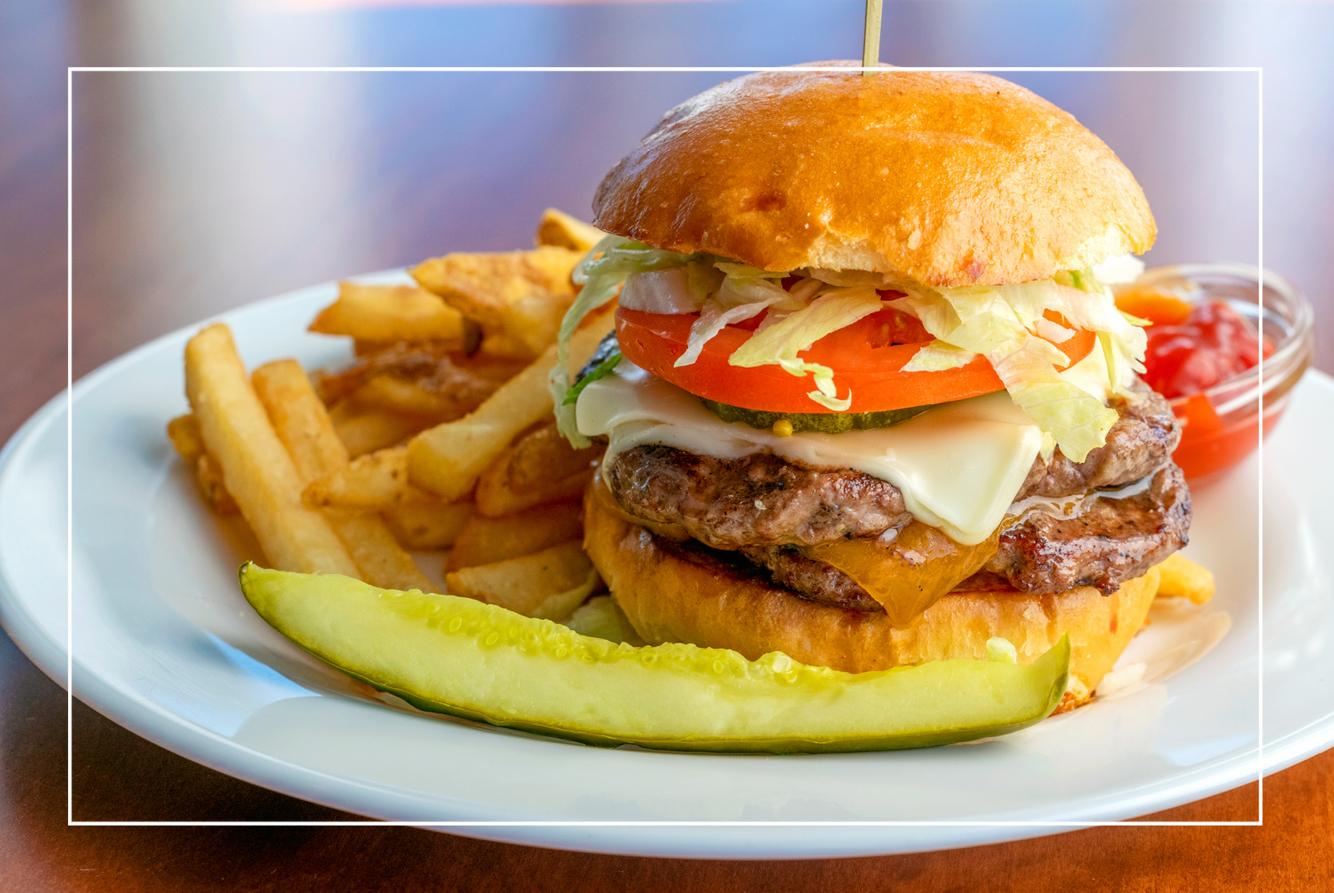 LOCALS NIGHT
EVERY WEDNESDAY we invite locals to enjoy a 2-course prix fixe dinner menu for $24.95.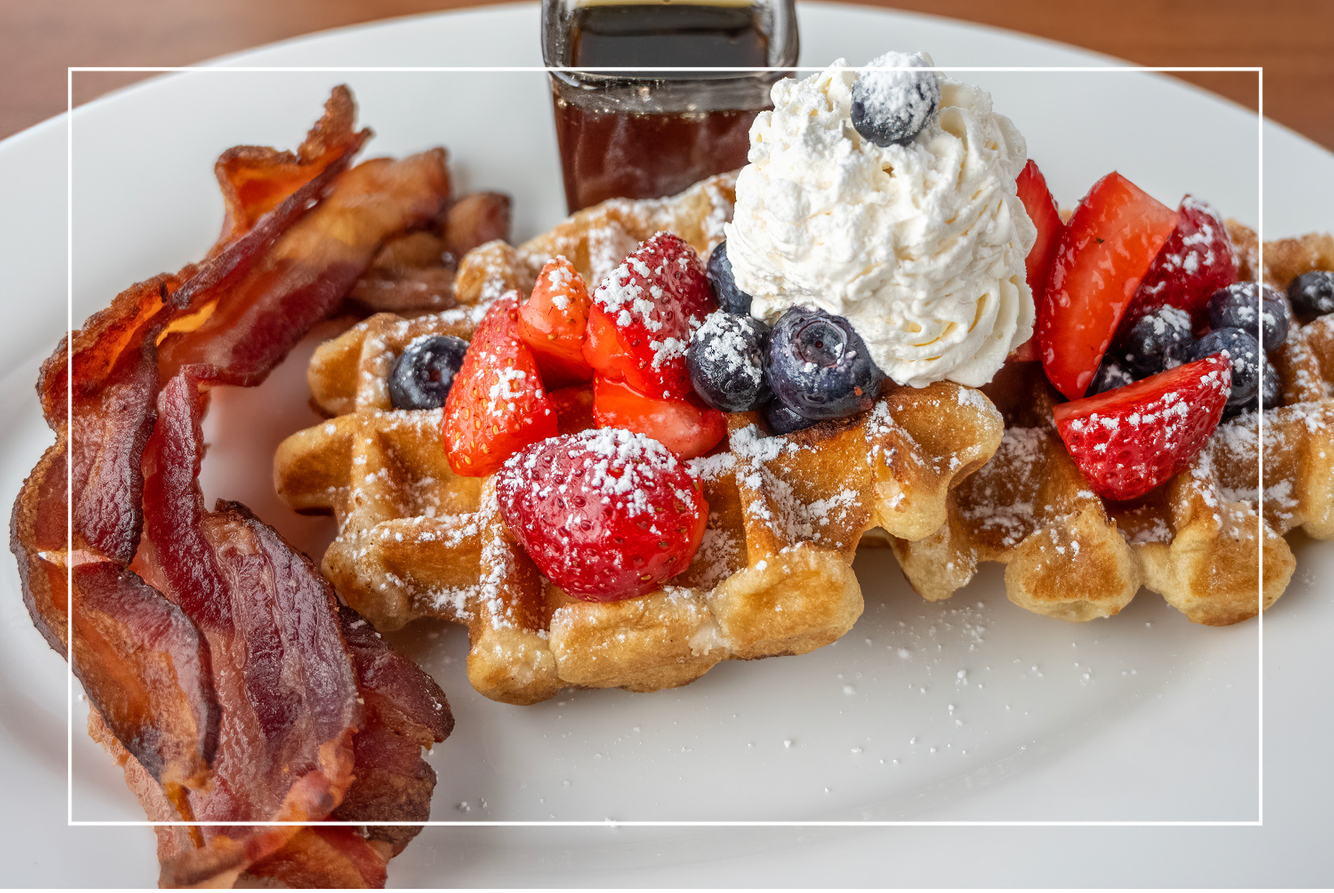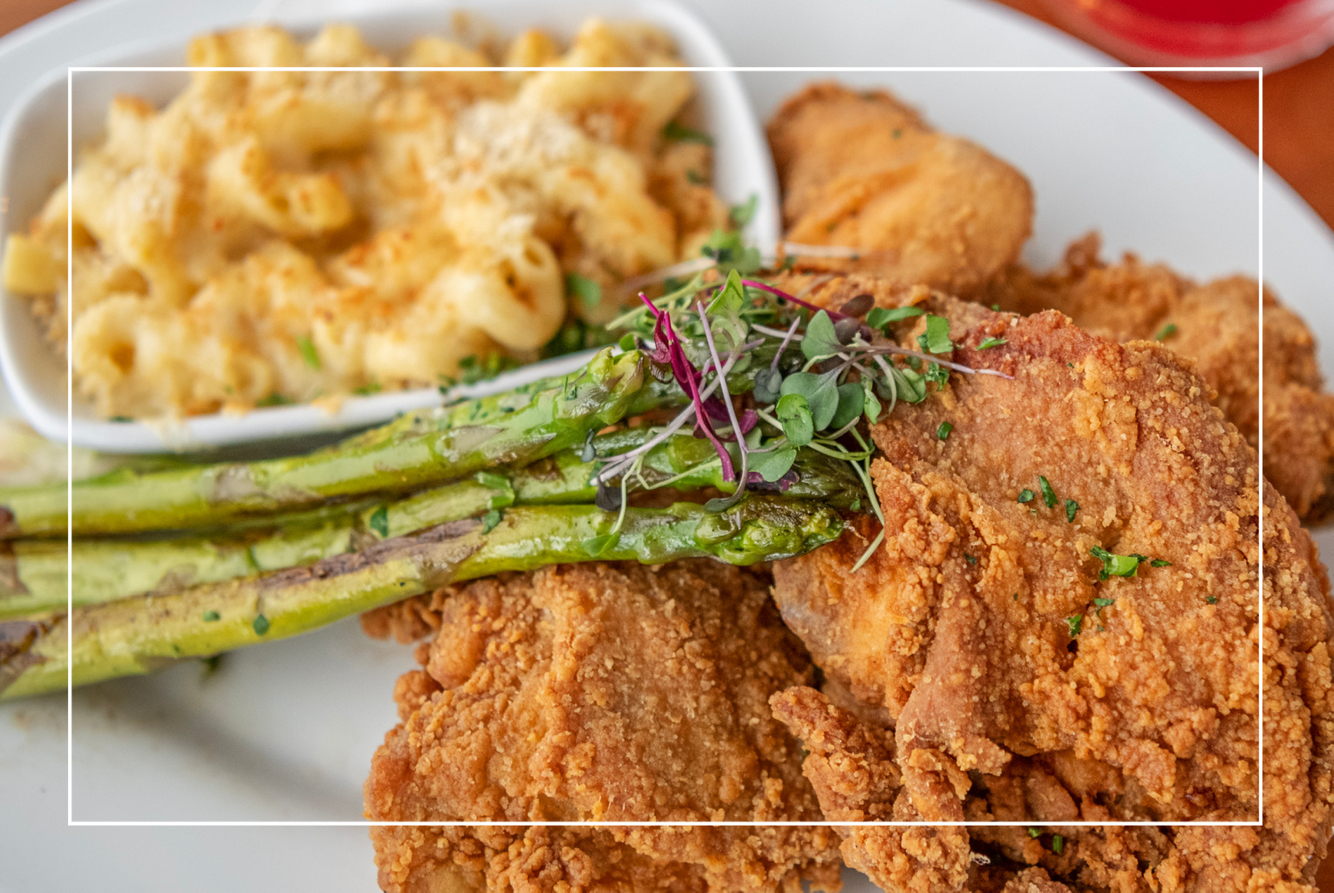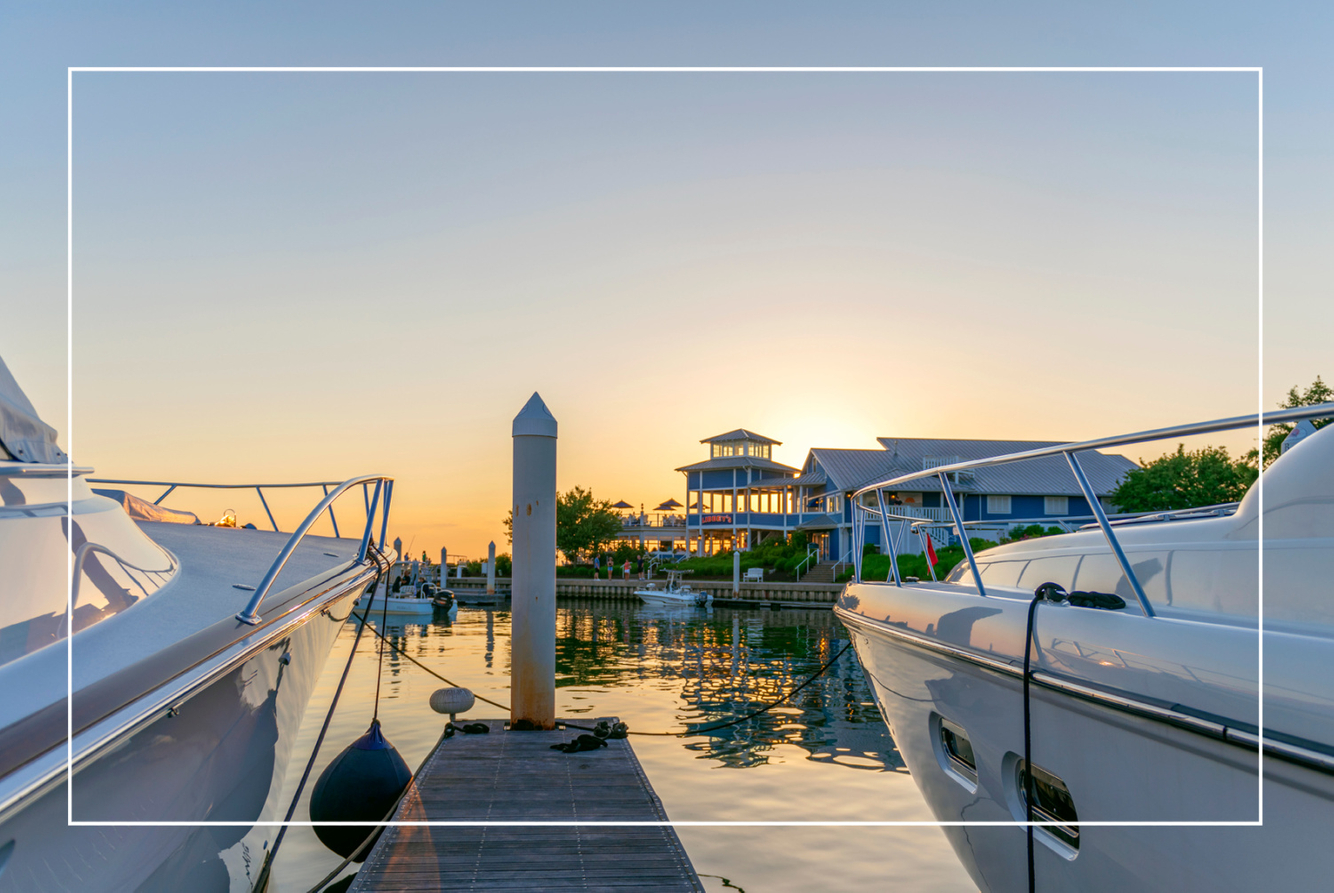 LIVE MUSIC CALENDER
Join us every Sunday BELOW DECK for LIVE MUSIC from 4:00pm to 7:00pm.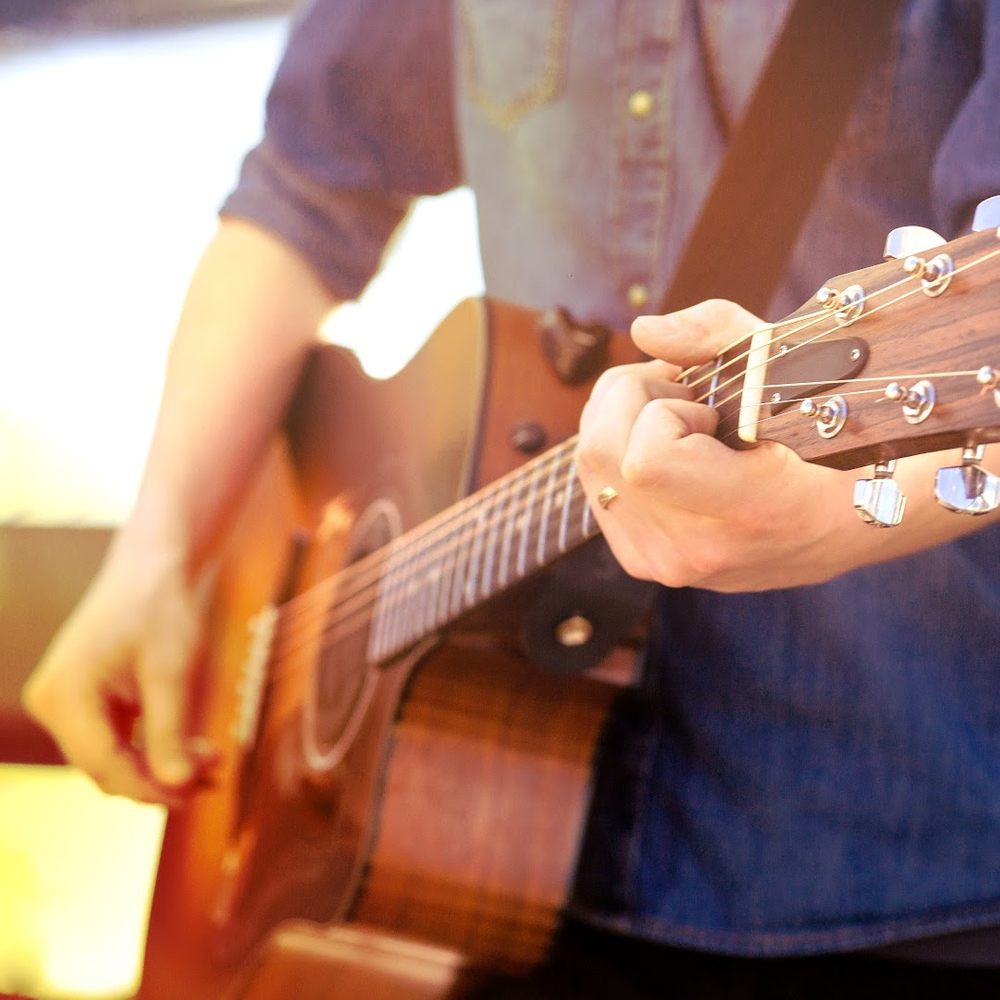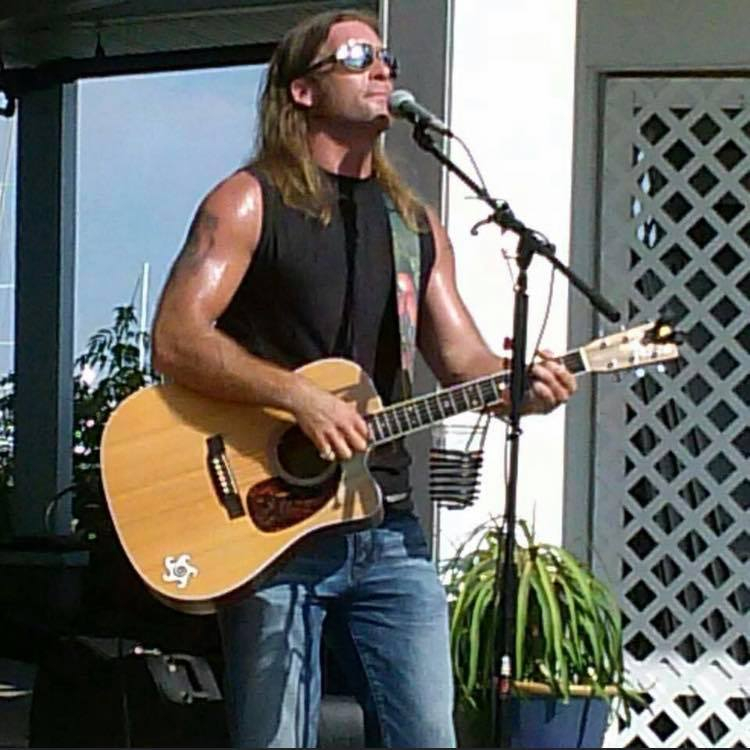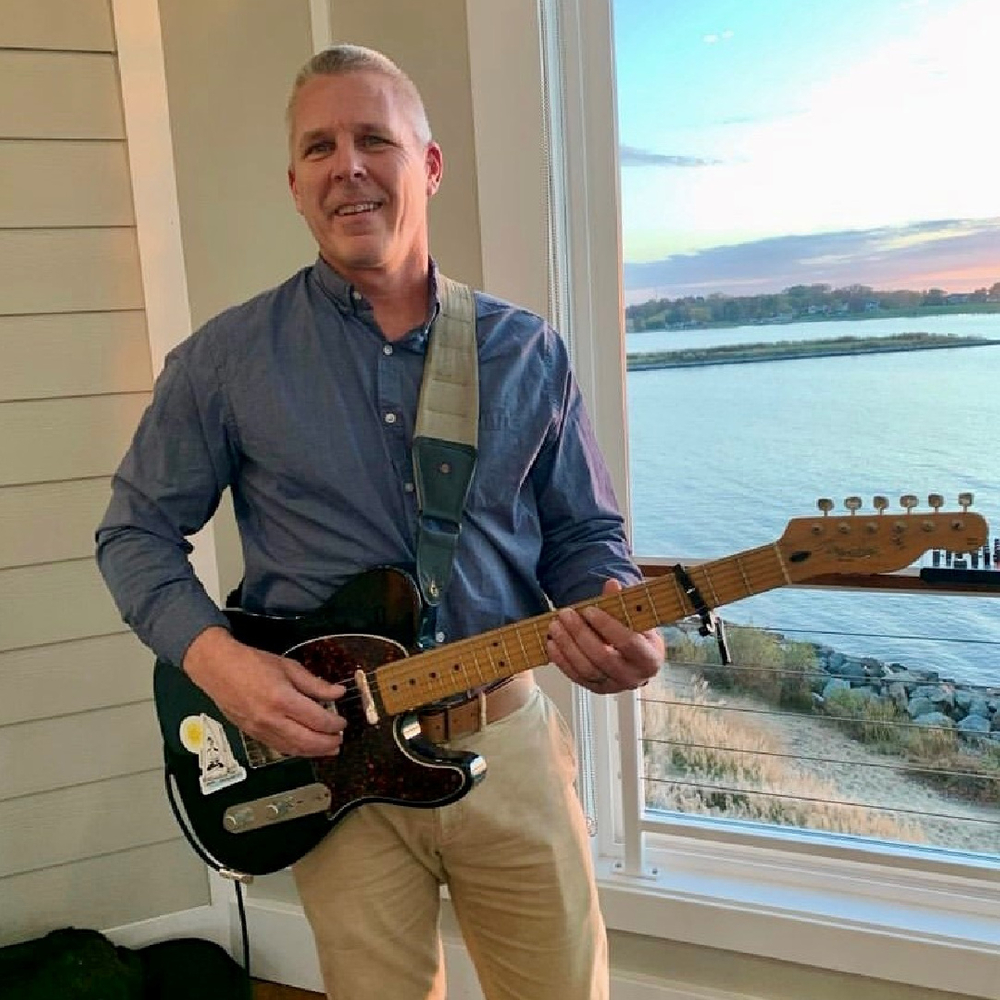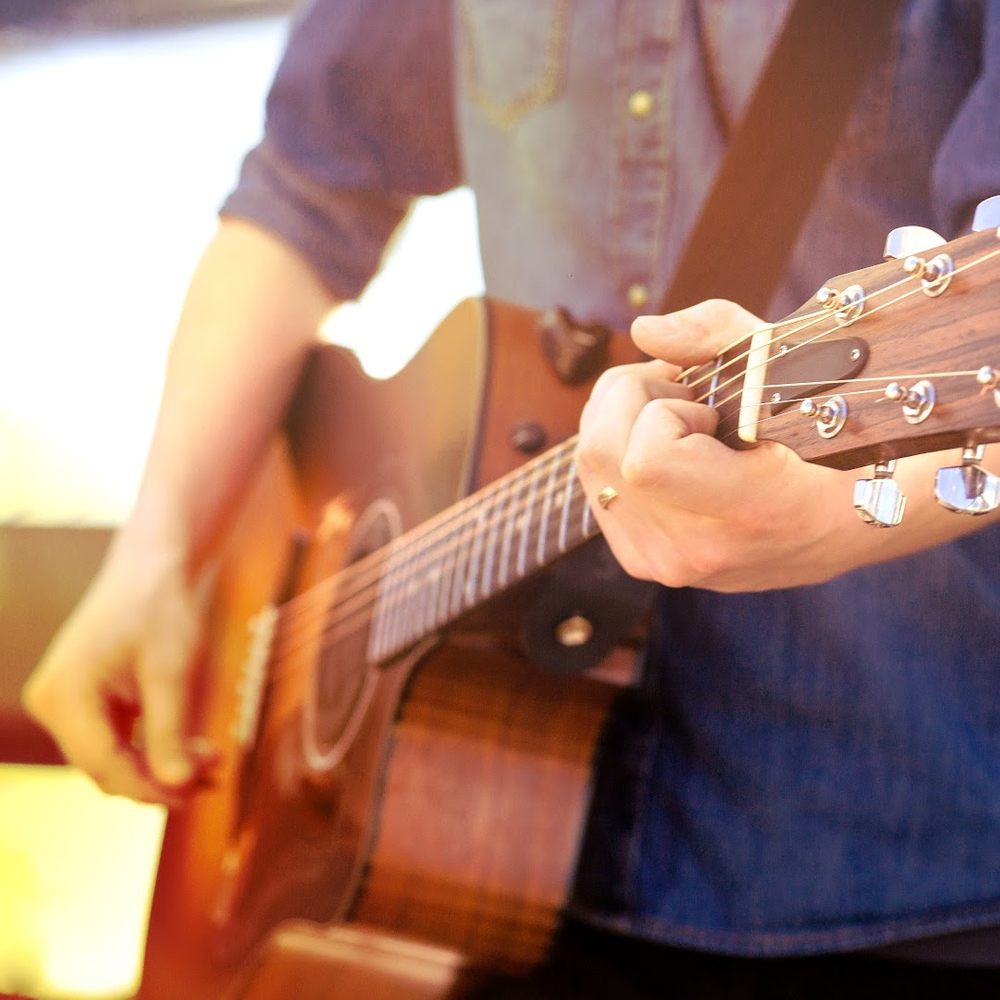 It is our pleasure to extend a 10% discount for all active, retired or Veteran-- military, police, fire or EMT personnel.