WHAT'S HAPPENING
Join us every week for 1/2 price bottles of wine, live music and more. Keep scrolling...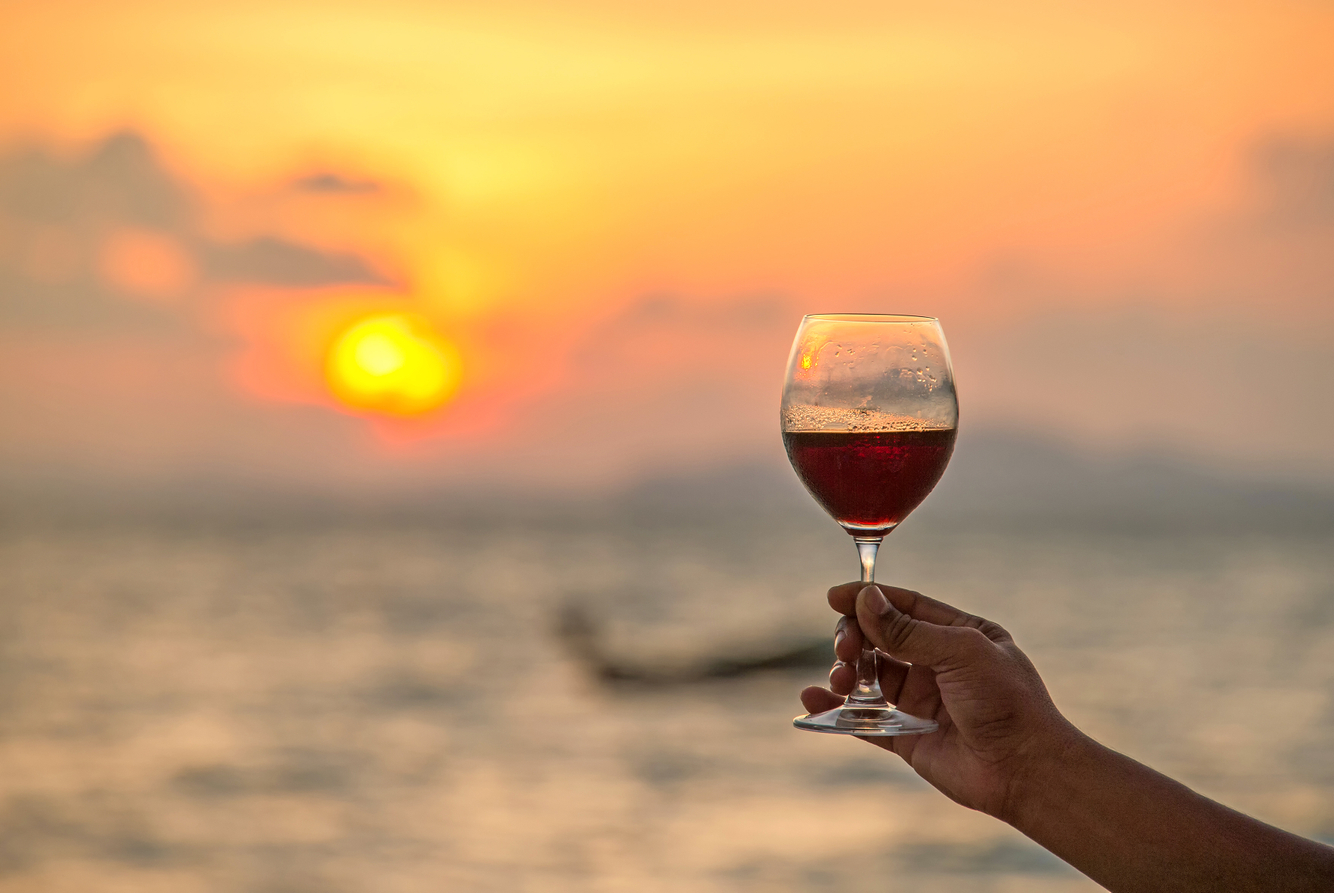 1/2 PRICE BOTTLES OF WINE
EVERY TUESDAY select wines available by the bottle with purchase of an entrée.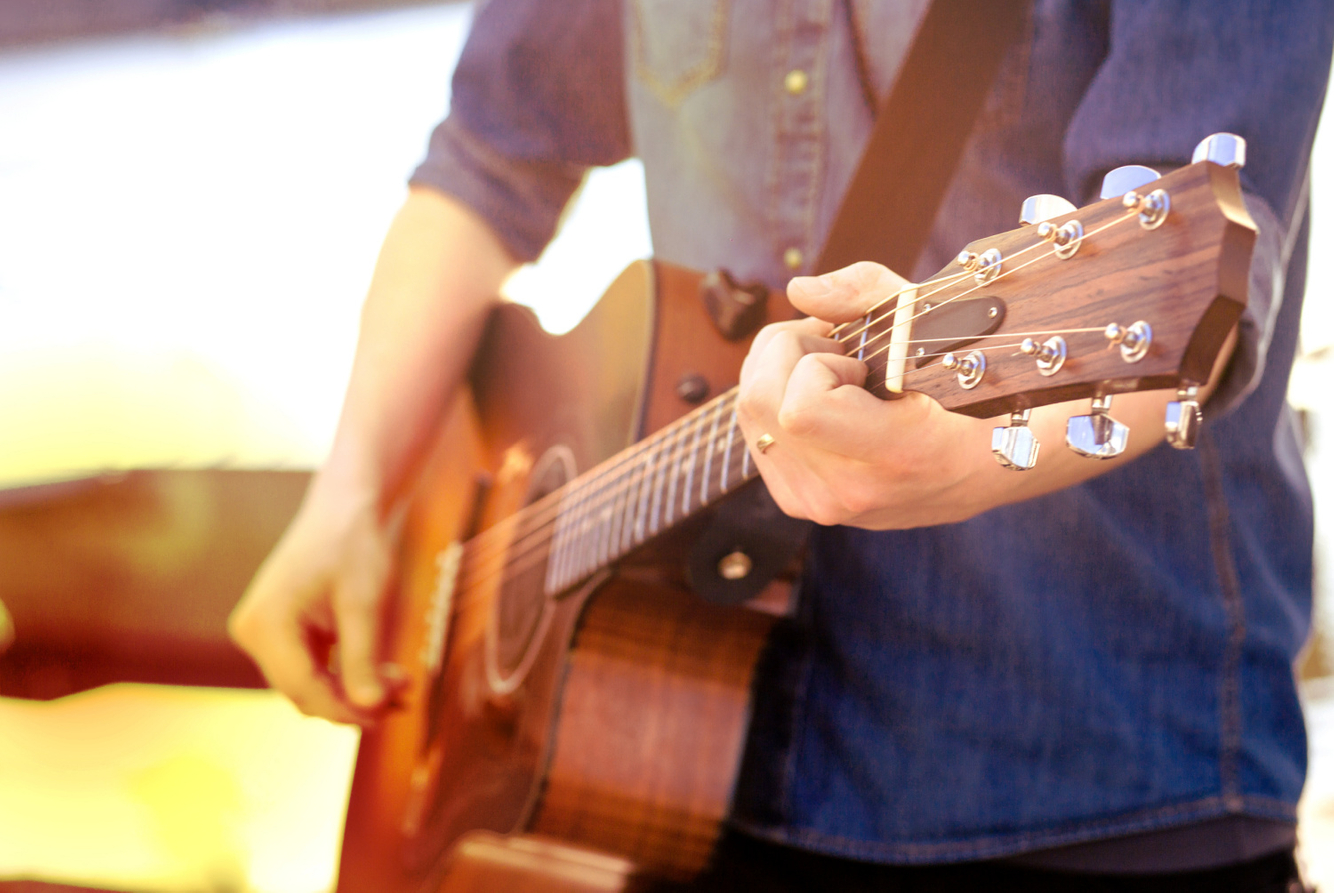 LIVE LOCAL MUSIC
BELOW DECK
Wednesday or Thursday ~ 5pm - 8pm
Sundays ~ 2pm - 5pm
*See calendar below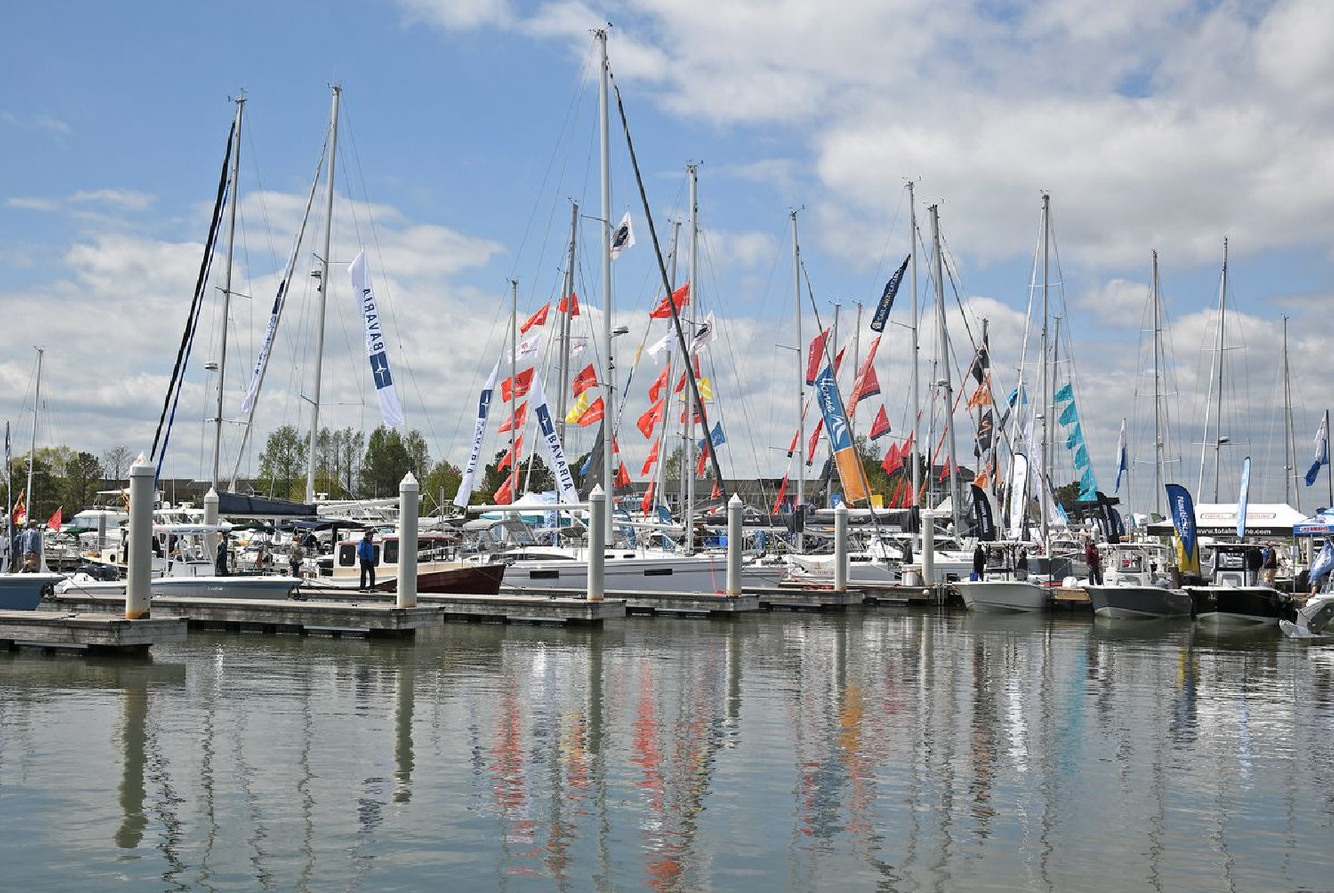 DOCK + DINE
DOCK + DINE slips are complimentary for up to 2 hours. Slips are first come first served and cannot be reserved in advance.
Live music will be BELOW DECK on Wednesday or Thursday's from 5:00pm - 8:00pm and Sundays from 2:00pm - 5:00pm.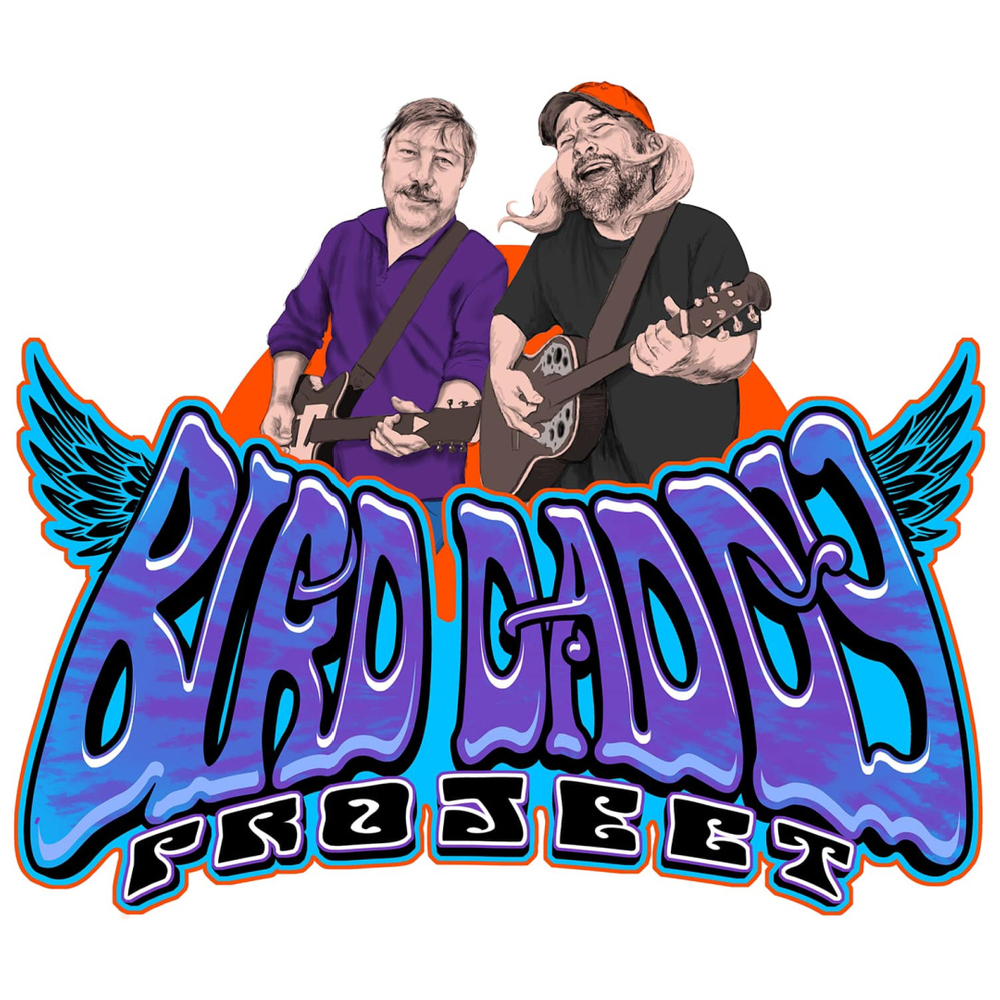 SUNDAY | THE BIRDADDY'S
May 22, 2022 2pm - 5pm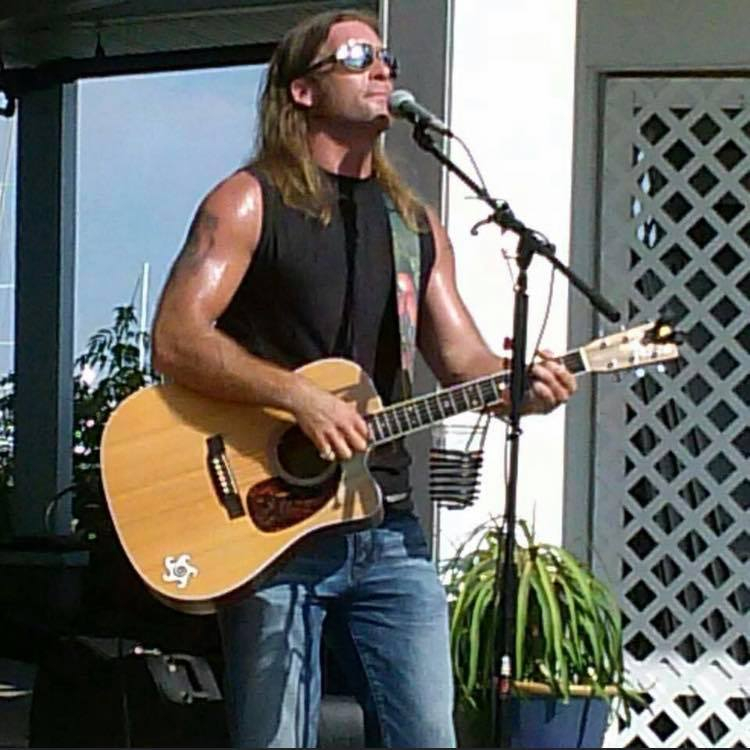 SUNDAY | CHRIS SACKS
May 29, 2022 2pm - 5pm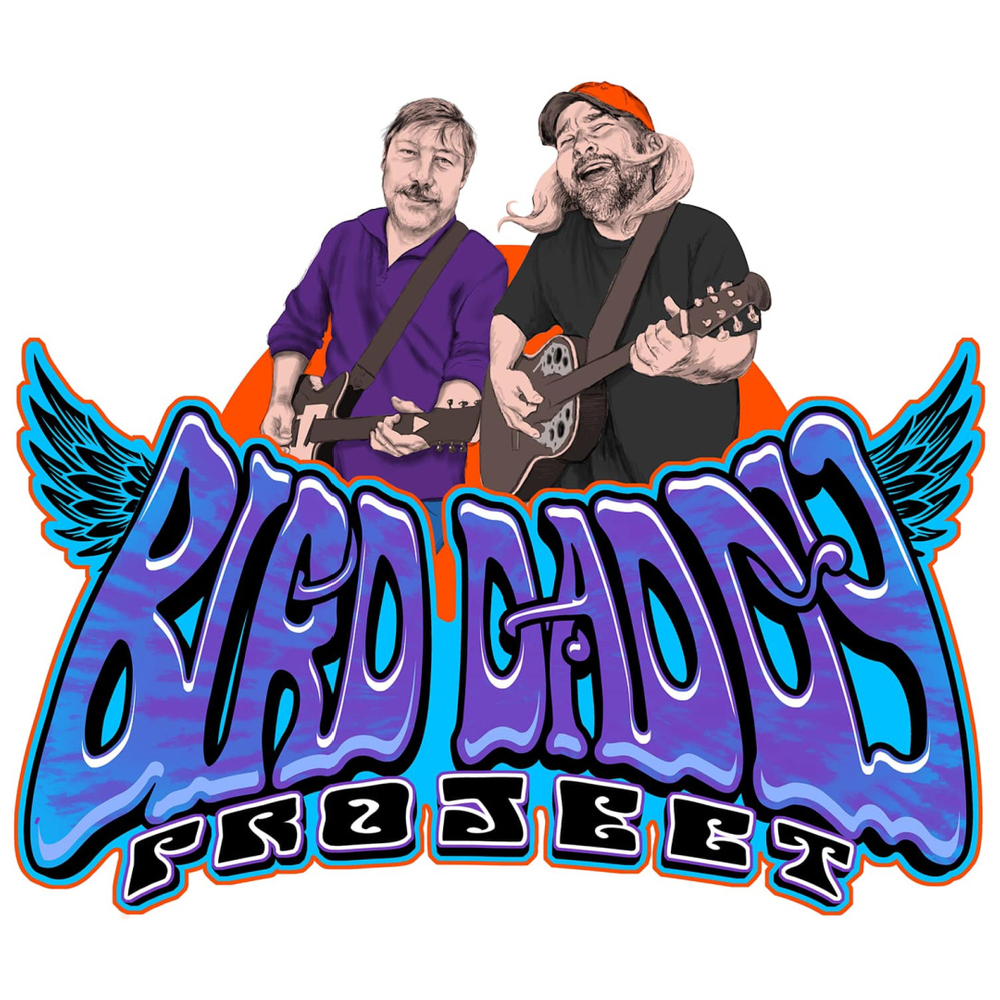 WEDNESDAY | THE BIRDADDY'S
June 1, 2022 5pm - 8pm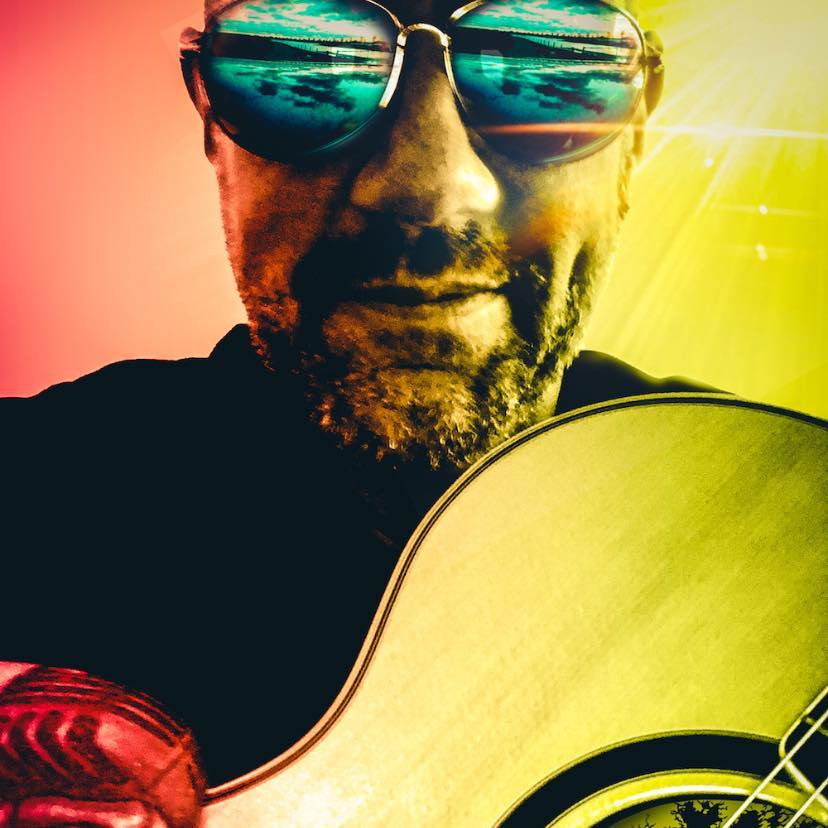 SUNDAY | DAVE TIEFF
June 5, 2022 2pm - 5pm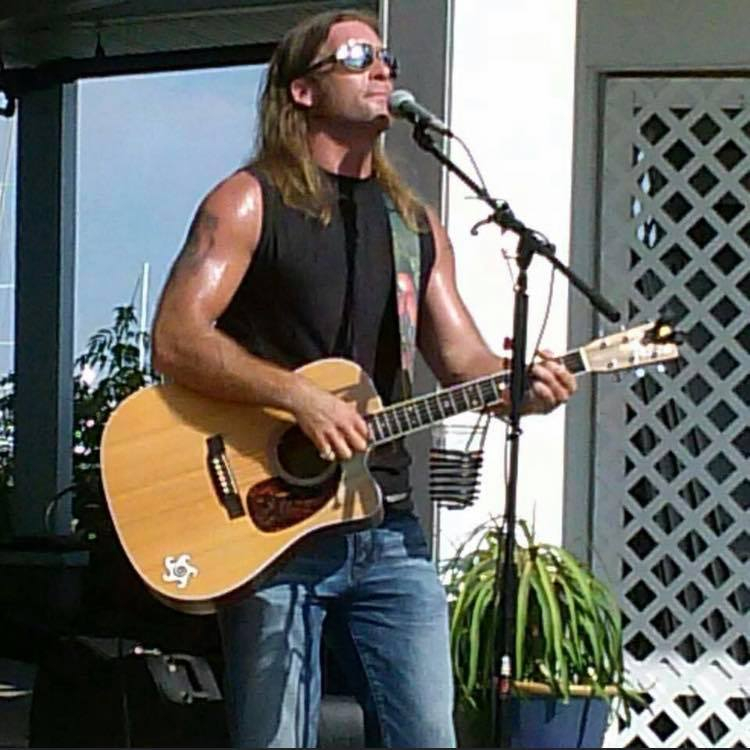 WEDNESDAY | CHRIS SACKS
June 8, 2022 5pm - 8pm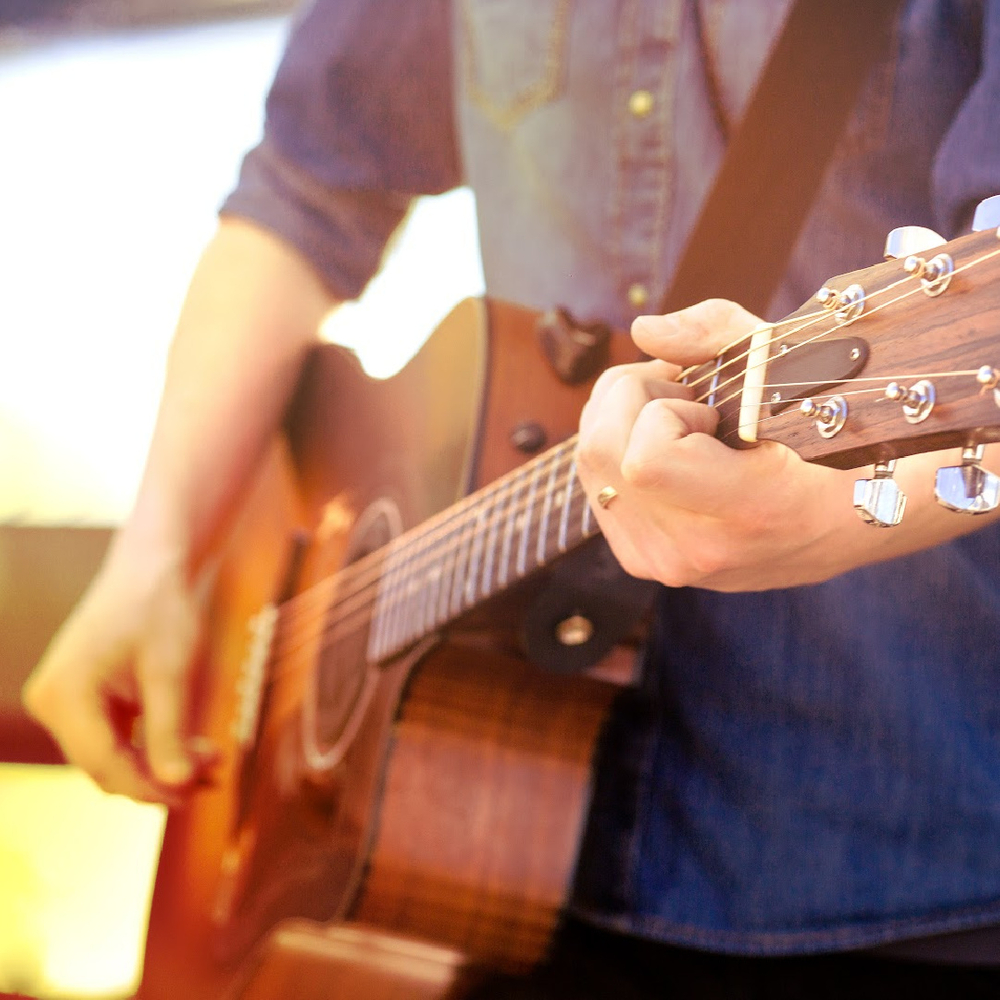 SUNDAY | MIKE MILLER
June 12, 2022 2pm - 5pm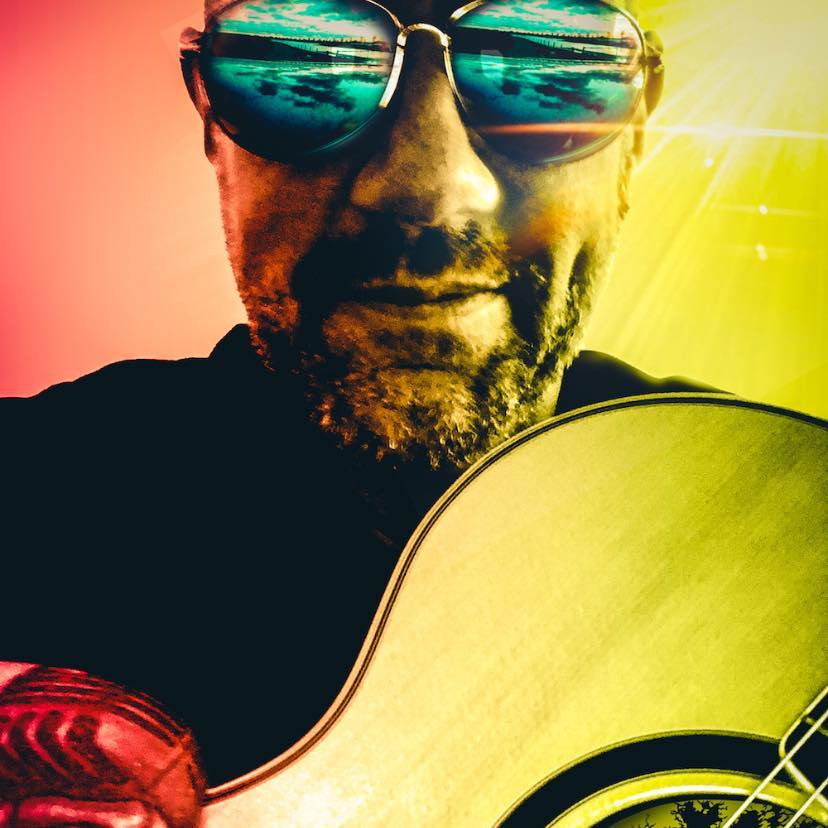 WEDNESDAY | DAVE TIEFF
June 15, 2022 5pm - 8pm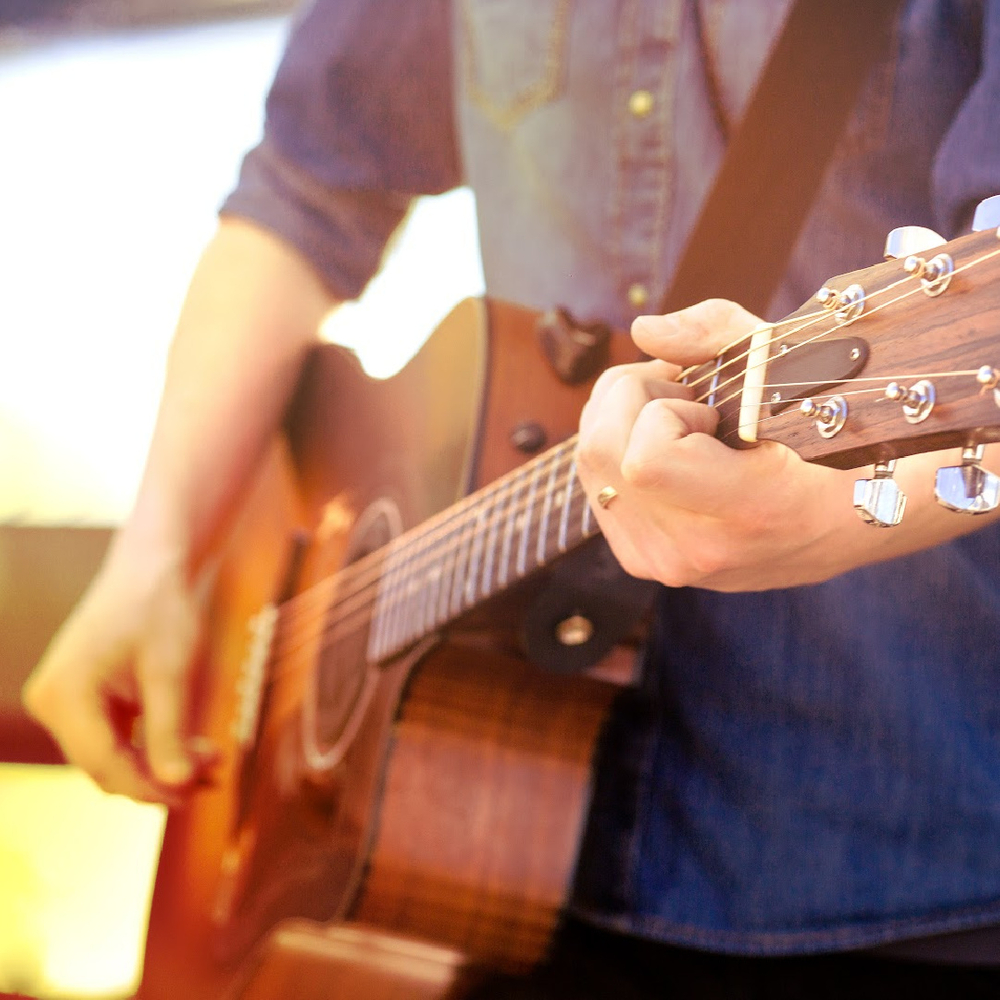 SUNDAY | TO BE DETERMINED
June 19, 2022 2pm - 5pm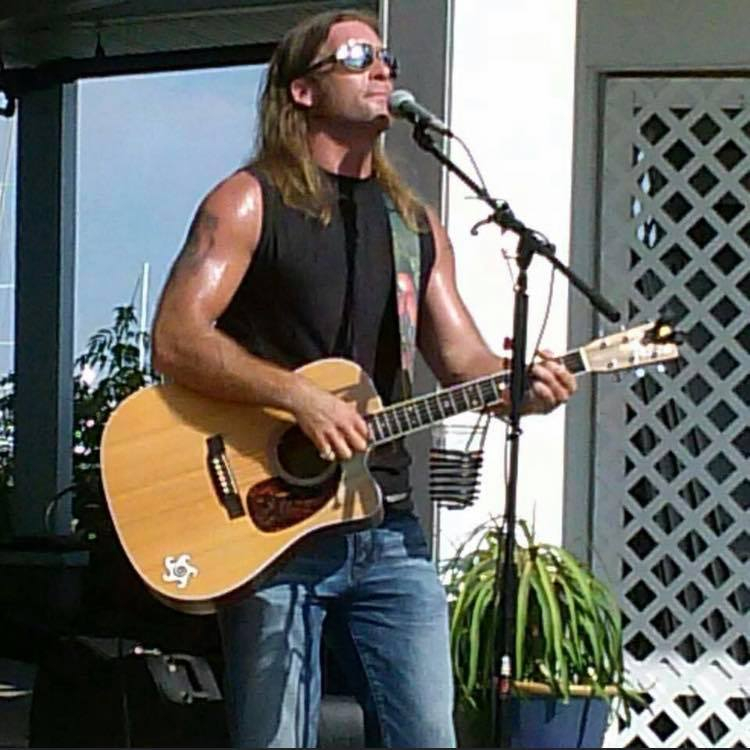 WEDNESDAY | CHRIS SACKS
June 22, 2022 5pm - 8pm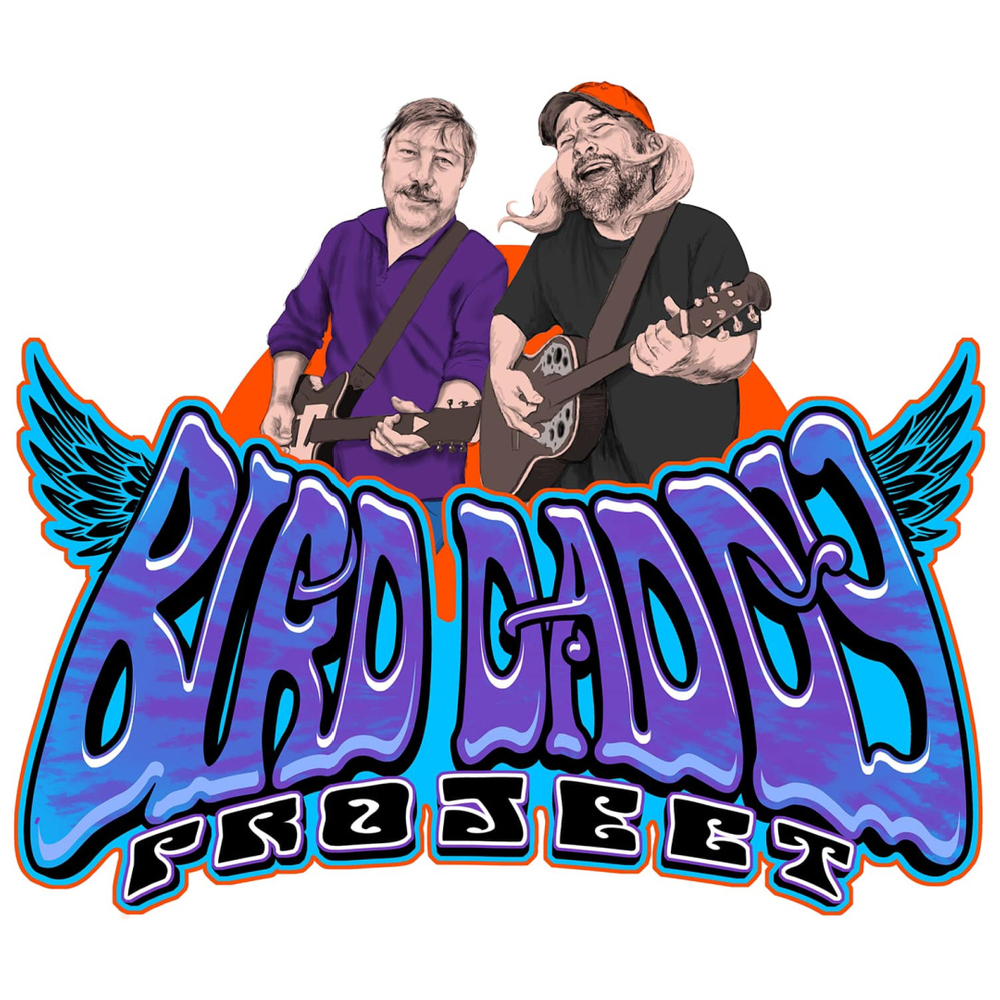 SUNDAY | THE BIRDADDY'S
June 26, 2022 2pm - 5pm
WEDNESDAY | JUSTIN RYAN
June 29, 2022 5pm - 8pm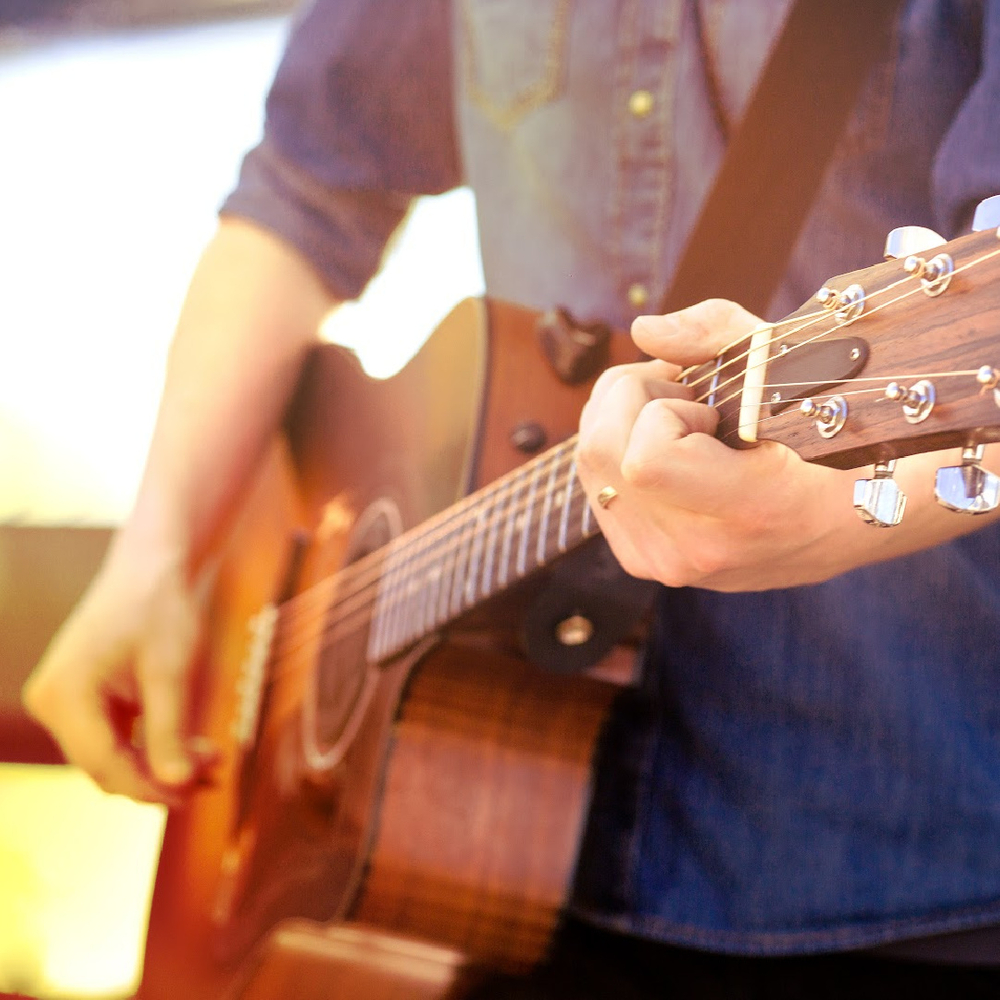 SUNDAY | MIKE MILLER
July 3, 2022 2pm - 5pm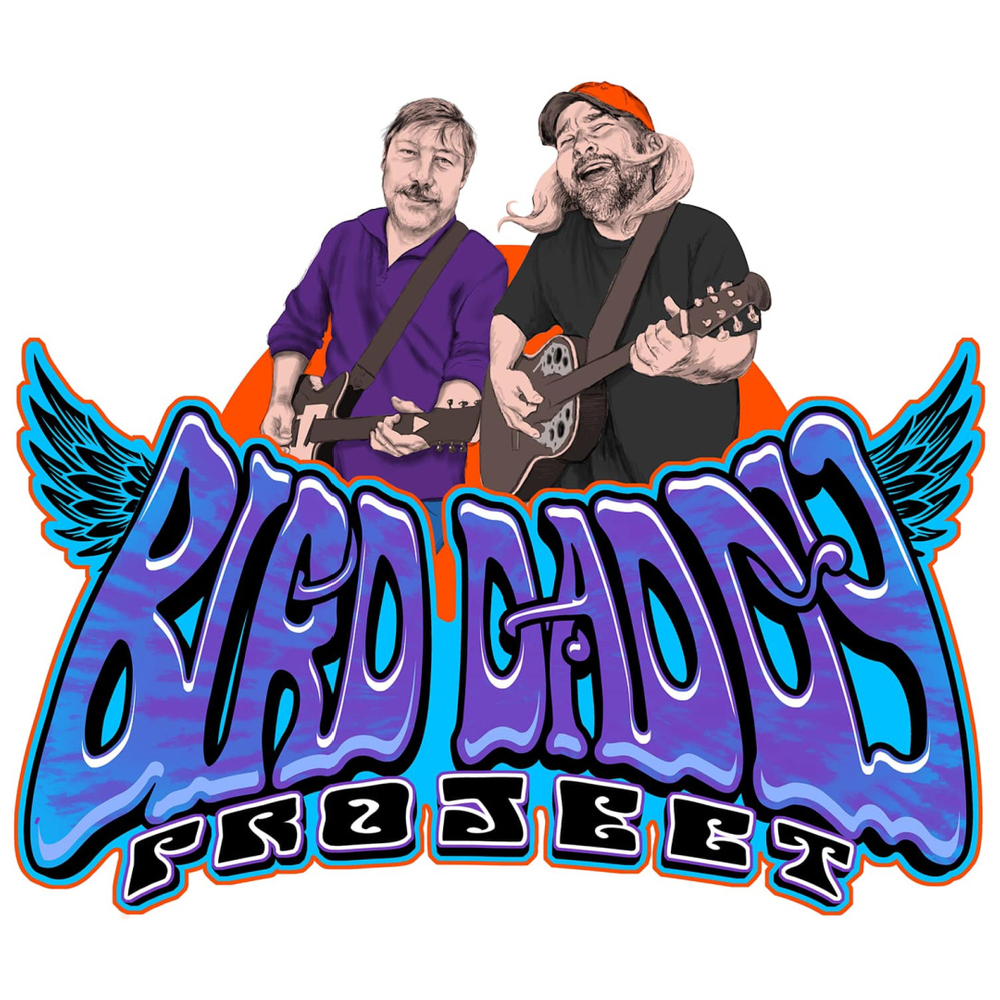 WEDNESDAY | THE BIRDADDY'S
July 6, 2022 5pm - 8pm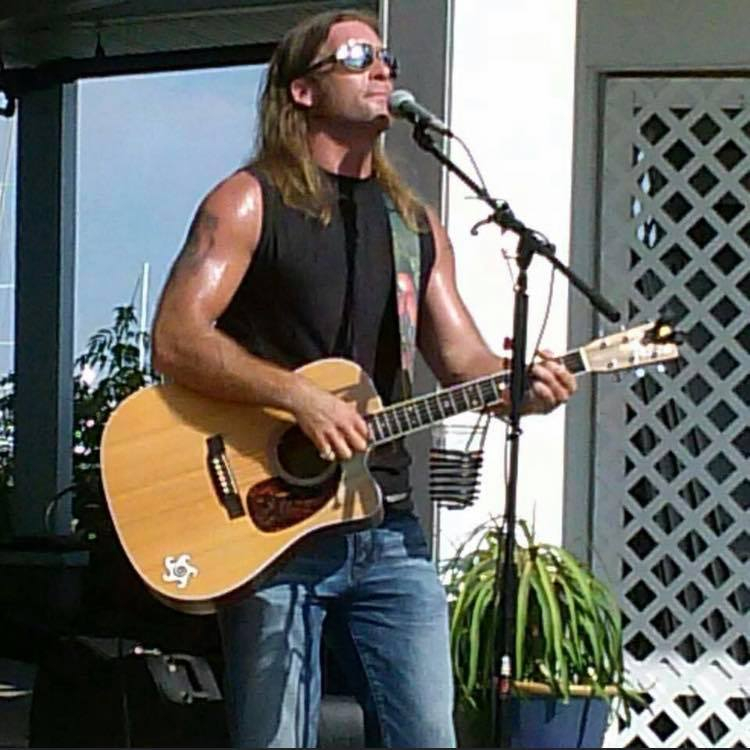 SUNDAY | CHRIS SACKS
July 10, 2022 2pm - 5pm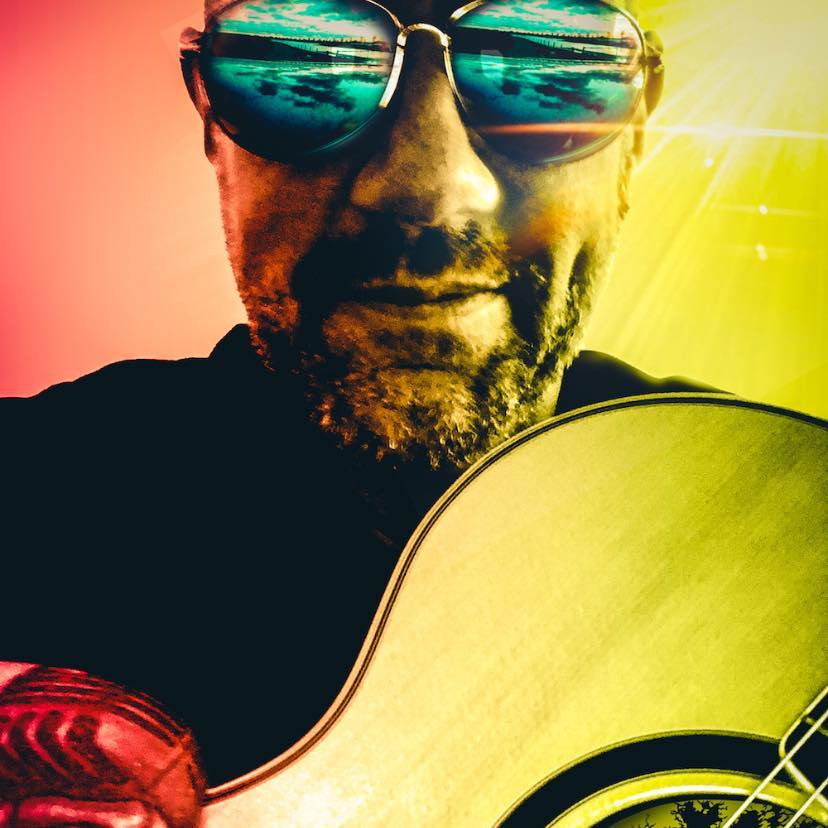 WEDNESDAY | DAVE TIEFF
July 13, 2022 5pm - 8pm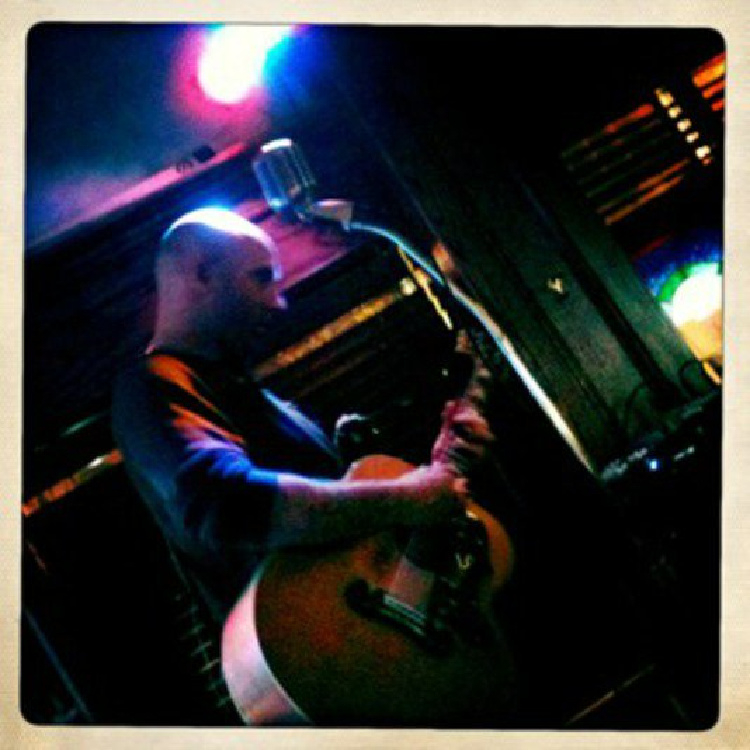 SUNDAY | PETER BAKER
July 17, 2022 2pm - 5pm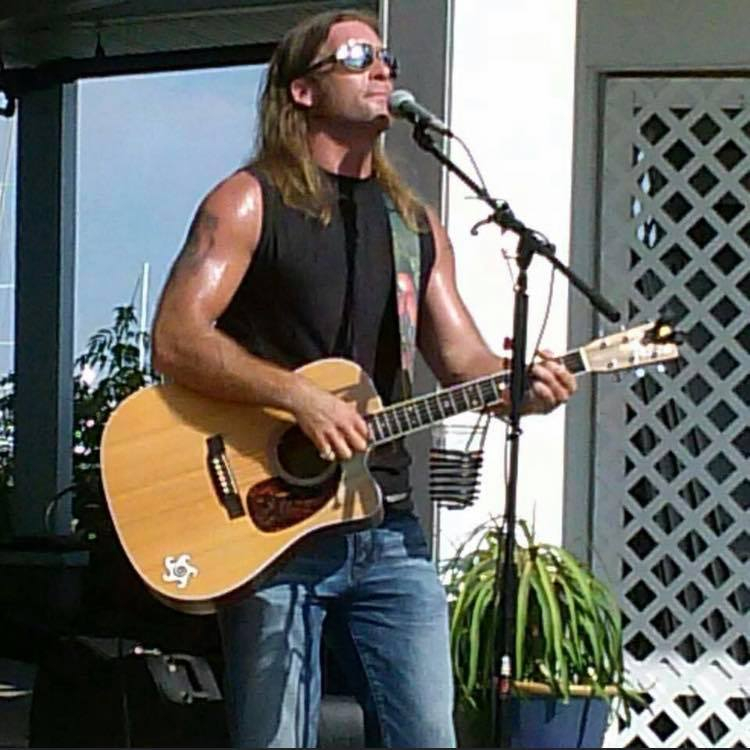 WEDNESDAY | CHRIS SACKS
July 20, 2022 5pm - 8pm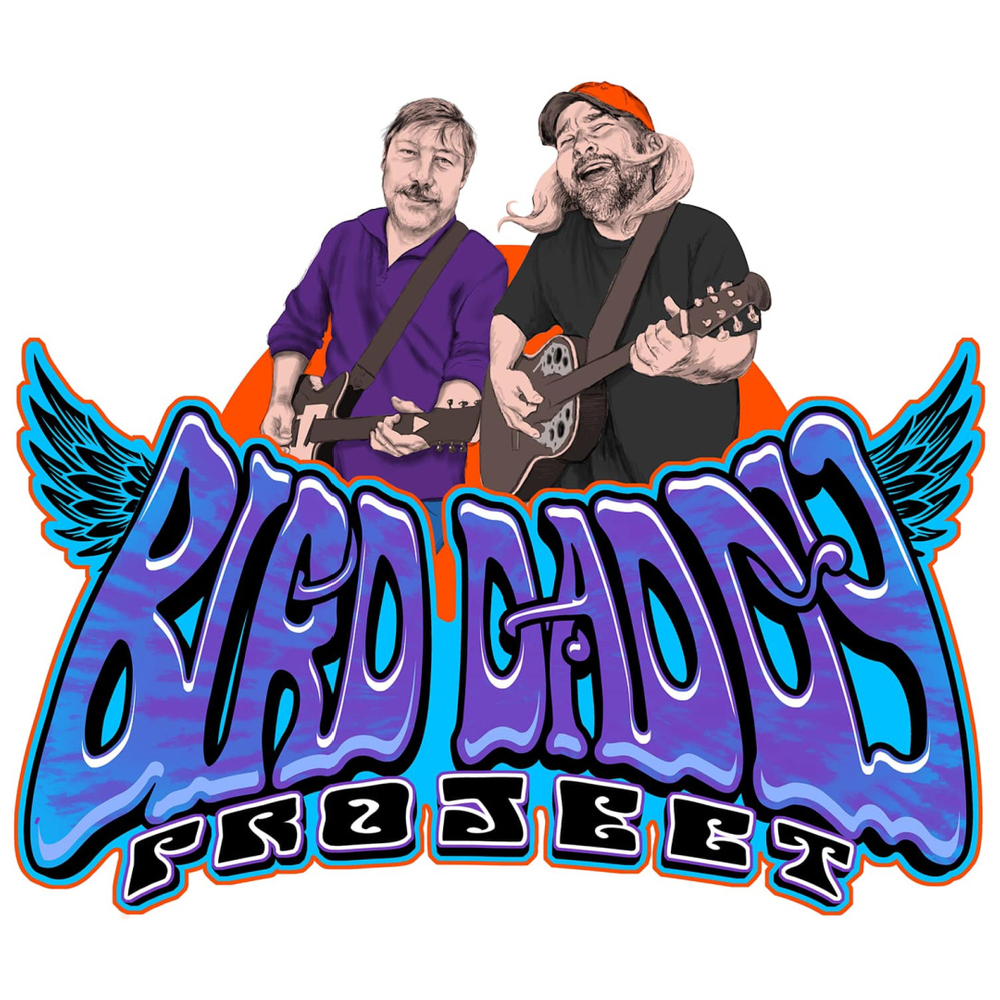 SUNDAY | THE BIRDADDY'S
July 24, 2022 2pm - 5pm
WEDNESDAY | JUSTIN RYAN
July 27, 2022 5pm - 8pm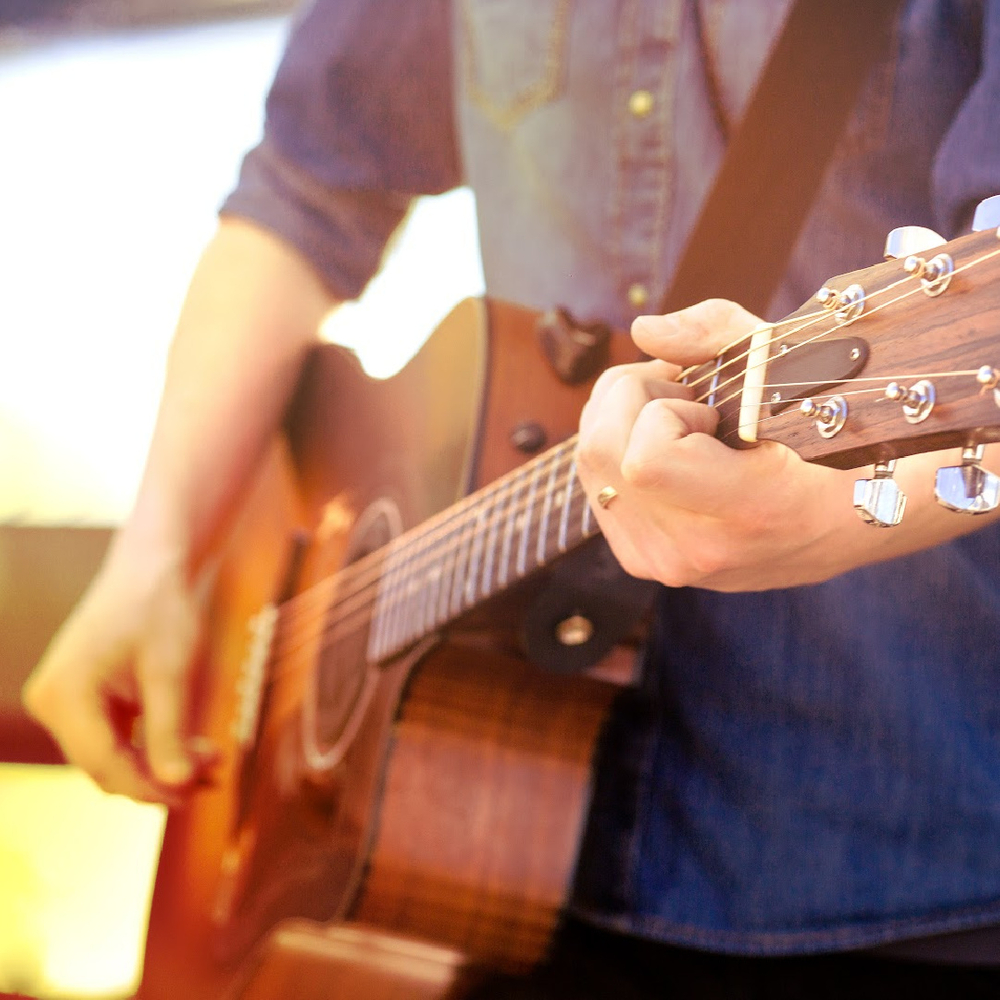 SUNDAY | MIKE MILLER
July 31, 2022 2pm - 5pm